Strength Coach Podcast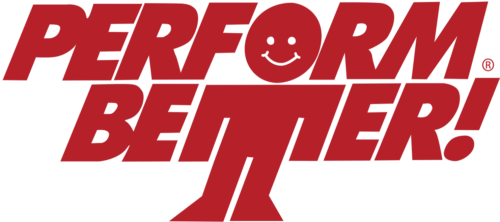 Brought to You by PerformBetter.com. Click here for the current sale.
---
Highlights of Special Episode 367.5
Vince Gabriele, owner of Gabriele Fitness and founder of Fitness Business University and Kiss Marketing
"Marketing to Athletes"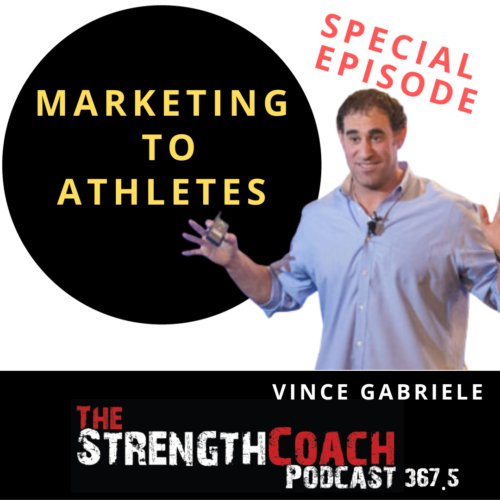 We spoke about:
Why he stopped working with athletes during COVID
Why he started again
the GRIT Athlete Program
Why you need a separate brand from your main business
Facility considerations and mixing adults with athletes
Using the scarcity trigger
"Go where the fish are"– Who is going to buy this program
Why you need to keep "Pouring gas on the fire"
How to use sponsorships to your advantage
Licensing the GRIT program
Much More!
Want a recording of Vince's masterclass? Send an email to Vince with StrengthCoach in the subject header
Check out the book we talked about in the show: Big Book of Marketing for Gym Owners :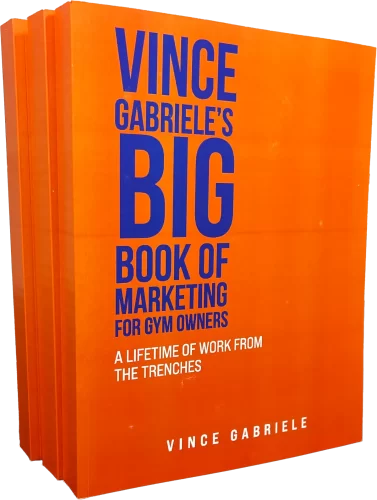 ---
Partner Offer from AG1 by Athletic Greens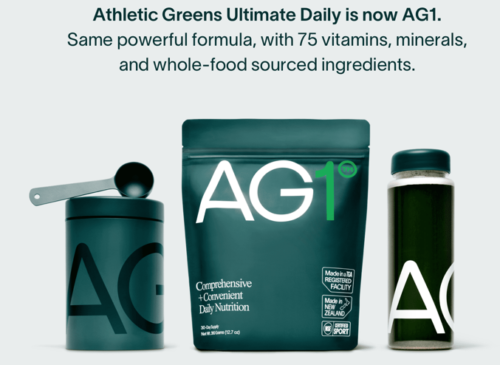 Get a 1 year supply of Vitamin D, 5 Travel packs
---
Thanks for Listening!