Strength Coach Podcast
Player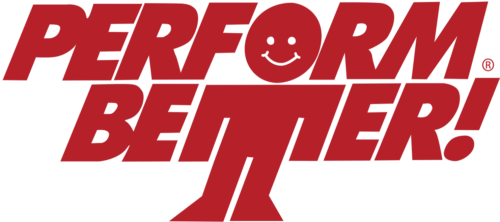 Brought to You by PerformBetter.com. Click here for the HUGE SUMMER sale.
---
Highlights of Special Episode 365.5
"How Coaching Has Taken 3 Gyms to the Next Level" with 4 Members of the SPF Mastermind
Joseph Riggio, Varsity House Gym
Ben Quist, Form and Fitness
Tony Bianchino, Out Run Your Fork
Dan Goodman, Varsity House Gym
Fitness Business University and Kiss Marketing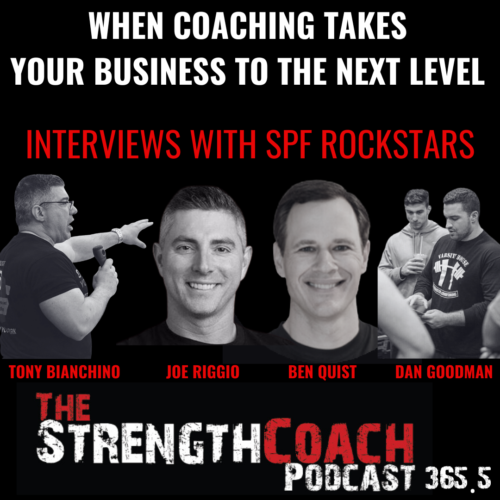 We spoke about:
What was the pain that got them to hire a coach for their business
What was the turning point in your business since you have been with SPF
What is one part of the coaching that you wish you had sooner
What makes Vince Gabriele's group special
The key to partnerships
Why every coach needs a coach
Much More!
Get a free digital copy of Vince's book :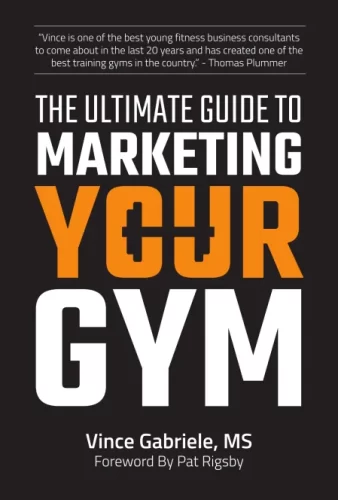 ---
Partner Offer from AG1 by Athletic Greens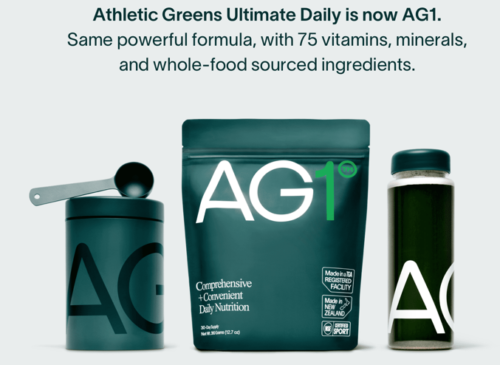 Get a 1 year supply of Vitamin D, 5 Travel packs
---
Thanks for Listening!