Strength Coach Podcast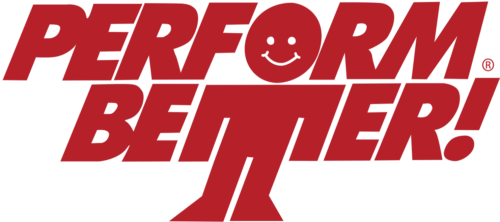 Brought to You by PerformBetter.com. Click here for the HUGE SUMMER sale.
---
Highlights of Special Episode 363.5
Vince Gabriele, owner of Gabriele Fitness and founder of Fitness Business University and Kiss Marketing
"Five Ways to Get More Small Group Training Clients"
We spoke about:
How he got on the Perform Better speaking tour
Tips for getting on any speaking tour

Show up
Talk to presenters outside of their lectures
Follow up with organizers and presenters

Recap of his Perform Better lecture "5 Ways to Get More Small Group Clients"

Get clarity around your target market
Use the "Marketing Glove"
Having a follow-up process (Check out 361.5 for more info)
the best way to get referrals
Aligning with partners that will put you in front of your target market

Much More!
Get a free digital copy of Vince's book :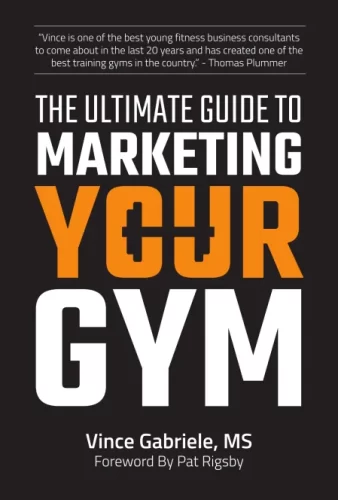 ---
Partner Offer from AG1 by Athletic Greens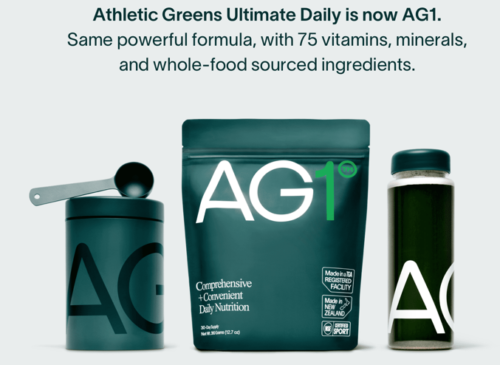 Get a 1 year supply of Vitamin D, 5 Travel packs
---
Thanks for Listening!