Strength Coach Podcast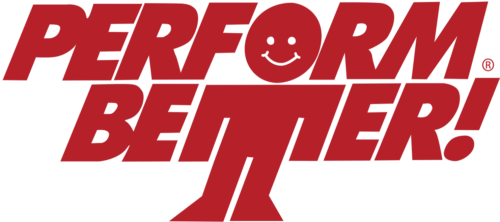 Brought to You by PerformBetter.com. Click here for the latest sale.
---
Highlights of Special Episode 361.5
Vince Gabriele, owner of Gabriele Fitness and founder of Fitness Business University and Kiss Marketing
"How to Get More Training Clients Without Feeling Like a Beggar"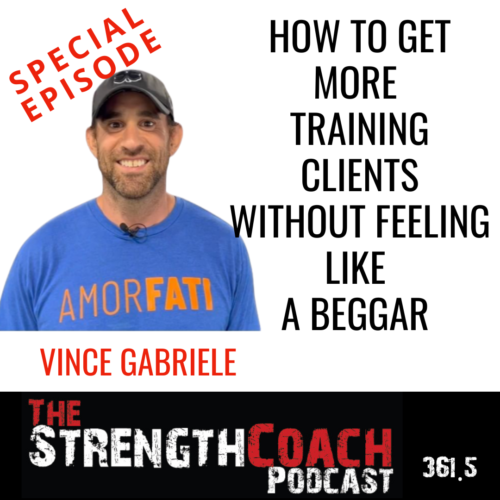 We spoke about:What are gym owners having problems with
State of the Industry and Why Gym Owners Get So Burned Out
The Lengths referrals will go to just to sign up
Making the Process Easier
Creating Intentional Strategies
The Importance of People Being with Friends
The 6-Week New Client Surge Program- becoming a referral machine

Creating intentional tactics

Evergreen tactics
Event based tactics

Having a Reward System
Omnipresence

Seizing Opportunities When They Arrive
The Point-of-Sale referral
"Unlocking the Door"
Quarterly "bring a Friend" week
Much More!


Become a Subscriber to Vince's Podcast- The Fitness Business University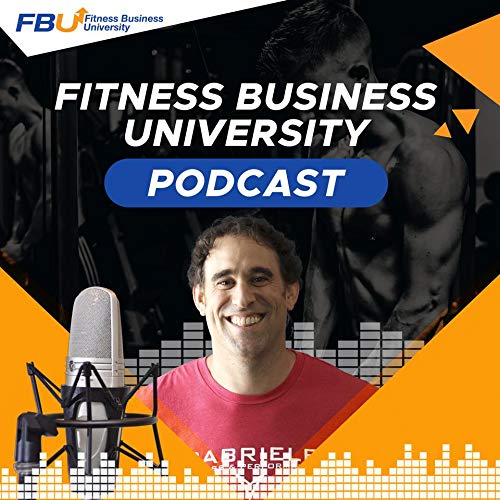 ---
Partner Offer from AG1 by Athletic Greens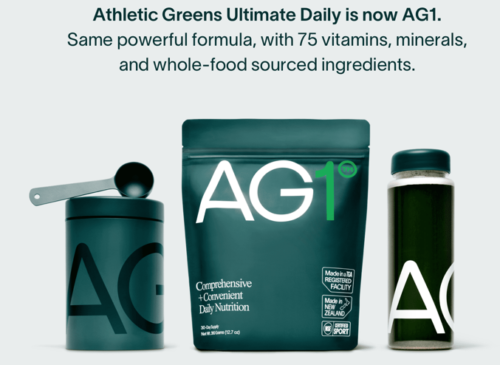 Get a 1 year supply of Vitamin D, 5 Travel packs
---
Thanks for Listening!