Strength Coach Podcast
player
Check out Vince's Masterclass
"How to Get 20 New Small Group Clients in 30 Days"
June 3 & 4th- 12:00pm both days
Click here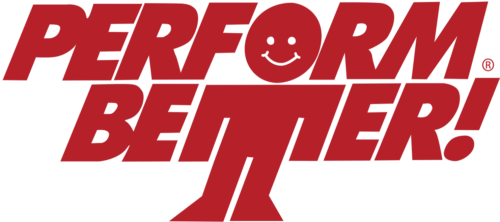 Brought to You by PerformBetter.com. Click here for the latest sale.
---
Highlights of Special Episode 359.5

Vince Gabriele, owner of Gabriele Fitness and founder of Fitness Business University and Kiss Marketing
"How to Make $83,000+ a Month with Small Group Training with Vince Gabriele"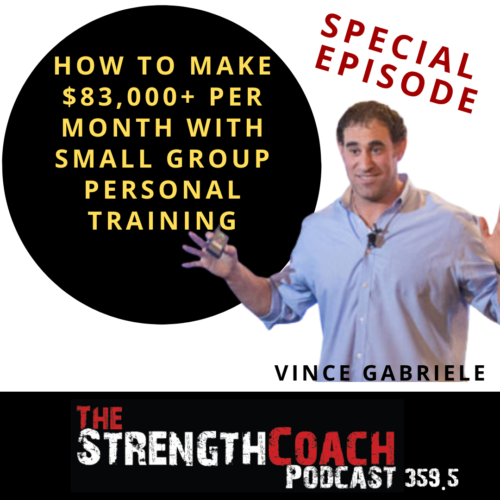 We spoke about:
Vince's upcoming Master Class "How to Get 20 New Small Group Clients in 30 Days"
What are gym owners having problems with

Why are gym owners stuck in a revenue flat line
Defining Success
What is Success to You?
Healthy and Unhealthy Comparisons
Getting Complacent
Much More!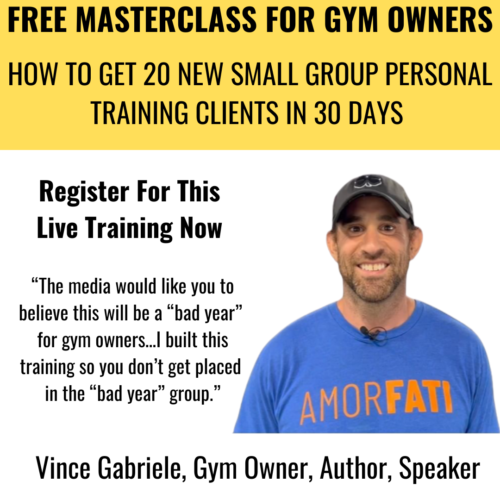 ---
Partner Offer from AG1 by Athletic Greens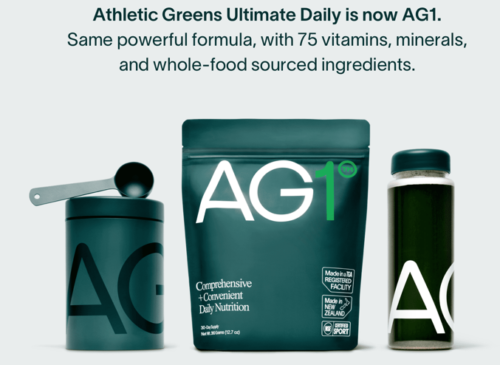 Get a 1 year supply of Vitamin D, 5 Travel packs
---
Thanks for Listening!