Strength Coach Podcast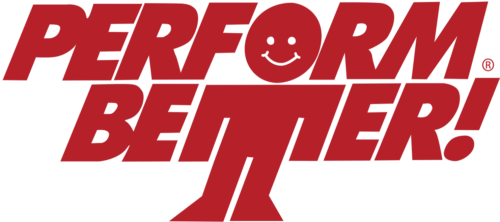 Brought to you by Perform Better
Check out the latest Sale at PerformBetter.com
---
Highlights of Episode 359

The StrengthCoach.com Coaches Corner with Coach Boyle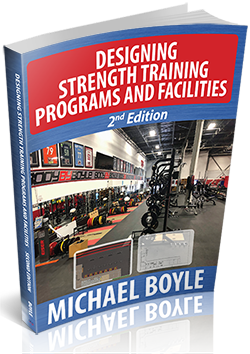 We spoke about:
The second edition of "Designing Strength Training Programs and Facilities"
Why this book is the book Coach Boyle always wanted to write
How he started to really understand where he made the most impact
Why he says "It's not about the program, it's about the program" (even though it's a program book)
Changes he has made in programming
Changes he has made in the facility
much more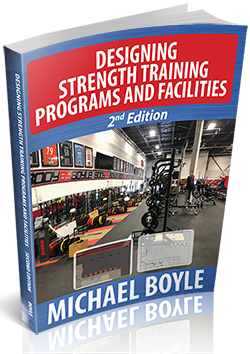 Check out my special interview with Coach Boyle "40 Mistakes, 40 Years"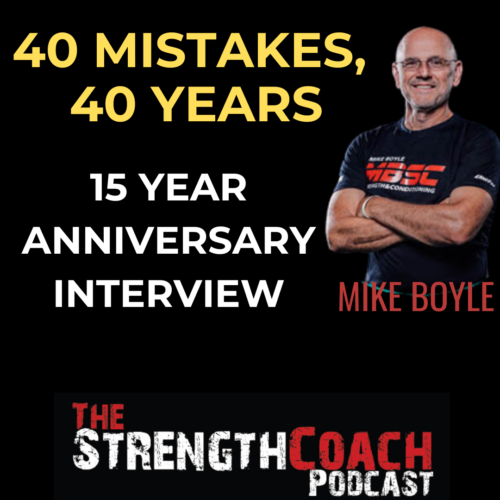 ---
Partner Offer from AG1 by Athletic Greens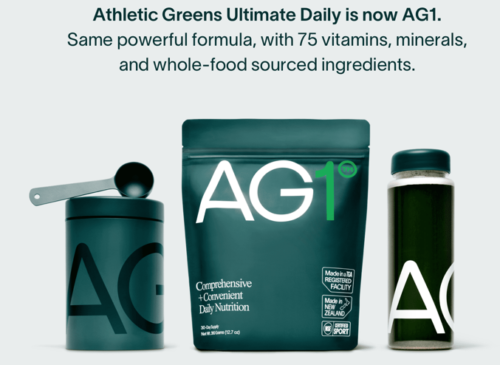 Get a 1 year supply of Vitamin D, 5 Travel packs
---
"Maximizing the Member Experience"
Brought to you by Naamly

Sumit Seth, co-founder of Naamly is on to demystify the Member Experience. Today he challenges the notion that "The Customer is always right", and how to handle it when they are not.
Naamly is the member experience platform for modern training gyms – It puts all of your communication with your members in one place, allowing you to keep track of that communication, so important for retention. Go to Naamly.com, you can schedule a demo to get a feel for what it's about.
Use referral code StrengthCoach to get started on a free 30 day trial.