Strength Coach Podcast- Episode 354.5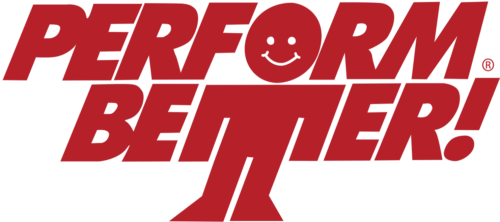 Brought to You by PerformBetter.com. Click here for the latest sale.
---
Highlights of Special Episode 354.5

Vince Gabriele, owner of Gabriele Fitness and founder of Fitness Business University and Kiss Marketing
"7 Profit Drivers That Will Help You Make More Money at Your Gym"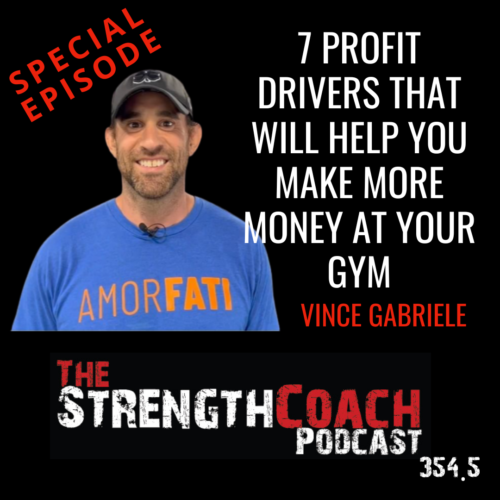 We spoke about:
Vince's upcoming seminar "Business Secrets for Gym Owners" in Rhode Island on May 5-6
Pricing Power in the New Economy

Time Management for Gym Owners
Hiring Trainers in the New Employment Era
Sales Mastery for Gym Owners
What's Next
Small Group Personal Training Mastery
Much More!
DON'T MISS OUT! EARLY BIRD PRICE OF $295 EXPIRES ON APRIL 7TH.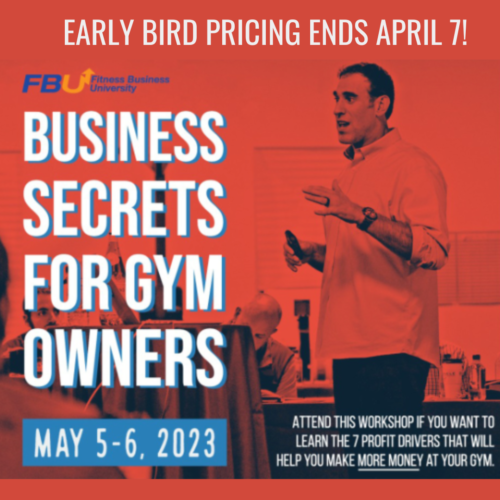 Get a FREE copy of Vince's book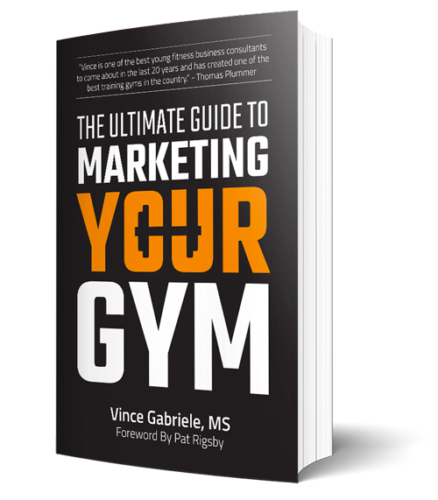 ---
Partner Offer from AG1 by Athletic Greens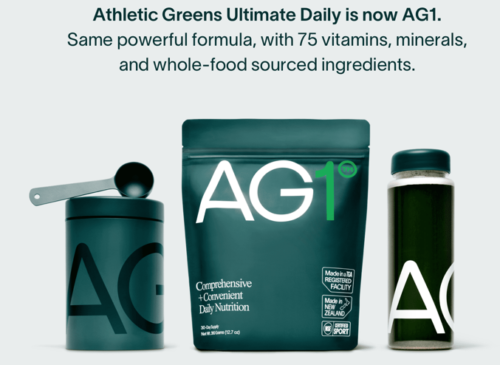 Get a 1 year supply of Vitamin D, 5 Travel packs
---
Thanks for Listening! Let me know what you think, leave a comment below.