Episode 353.5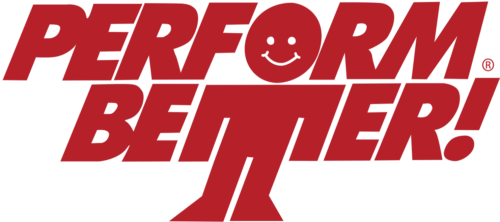 Brought to You by PerformBetter.com. Click here for the latest sale.
---
Highlights of Special Episode 353.5
Vince Gabriele, owner of Gabriele Fitness and founder of Fitness Business University and Kiss Marketing
"The Giant Pile of Money Gym Owners Sit On…But Are Too Drunk on "More Leads" to Activate It"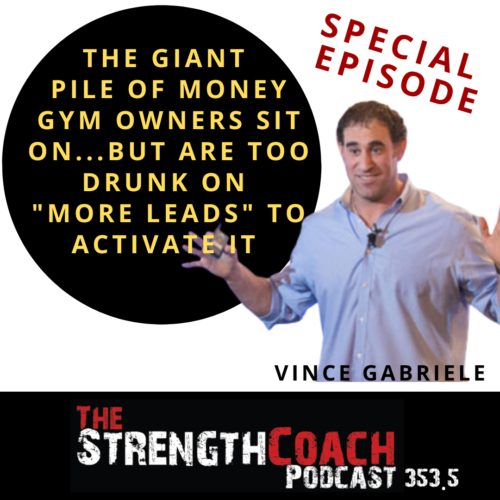 We spoke about:
What happens once they get a lead

What to do with unconverted leads

The fortune is in the follow up

Immediate

Long term

Former members follow up

Speed is essential in initial follow up-

why it should be automated BUT

Actually speaking to someone is the best way


Why you should have an "incubator"

Listen to the Howard Stern clip about Feedback that Vince spoke about

Much More!
Get a FREE copy of Vince's book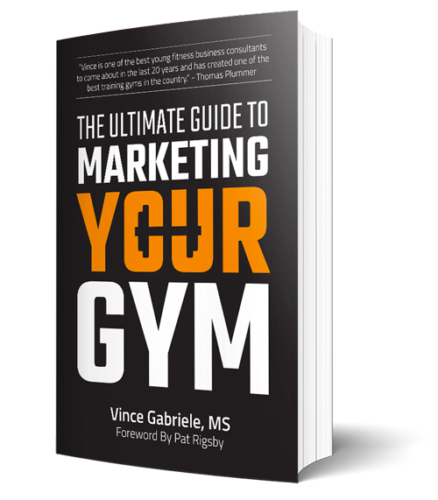 ---
Partner Offer from AG1 by Athletic Greens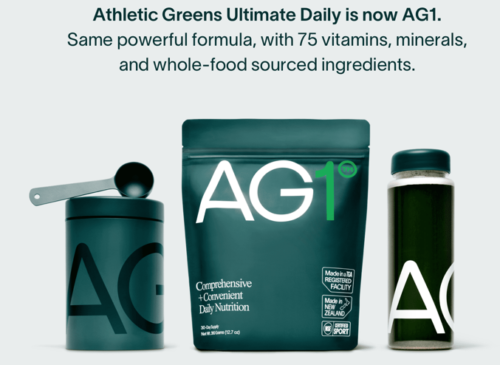 Subscribe and get a 1 year supply of Vitamin D, 5 Travel packs and 20% off
---
Thanks for Listening!