Strength Coach Podcast

The HUGE Holiday Sale is On! Click here for more info.
---
Highlights of Special Episode 347.5
Vince Gabriele, owner of Gabriele Fitness and founder of Fitness Business University and Kiss Marketing
"5 Ways to Make More Money at Your Gym Without Adding Any New Clients "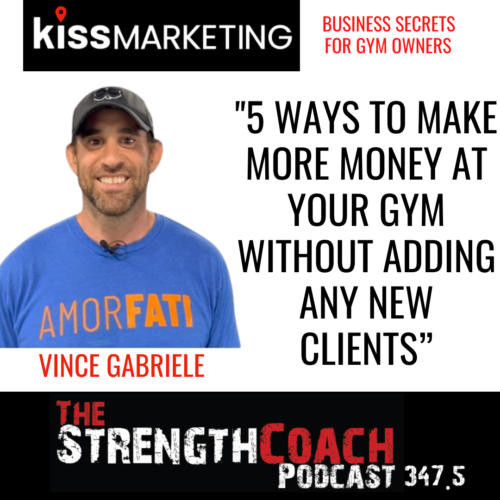 We spoke about:
Raising prices the right way
Maximizing Revenue/hour with small group training logistics
Strategies to get people to come in more
Selling more "stuff"- how many members should you have to start and what should you sell
Reevaluating new member rates
Much More!
Test Vince's Coaching Program and get the entire system he spoke about on the show…60 Days For $1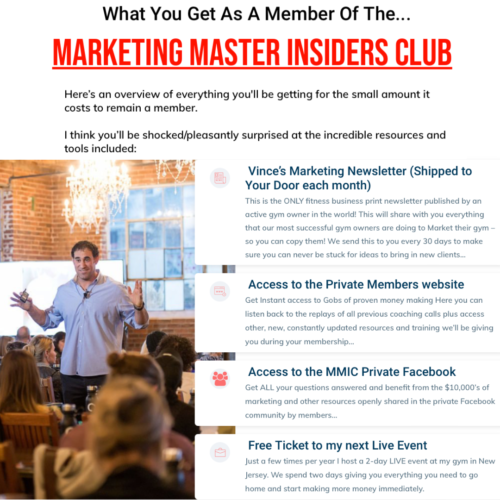 ---
Partner Offer from AG1 by Athletic Greens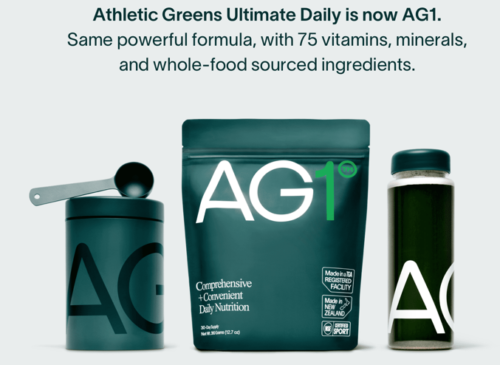 Subscribe and get a 1 year supply of Vitamin D, 5 Travel packs and 20% off
---
Thanks for Listening!