Strength Coach Podcast
---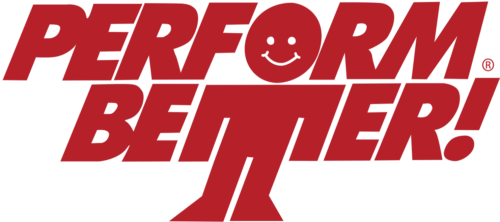 Check out the Latest Sale! Click here for more info.
Highlights of Special Episode 344.5
Sumit Seth, founder and CEO of Naamly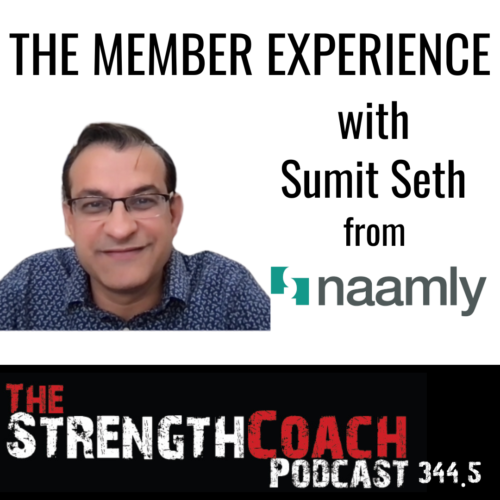 We spoke about:
What does Naamly do
What do they mean by Eliminate, Activate and Elevate
How Communication is the Prerequisite for building connections
How his experience in gyms helped him develop this much needed software
How can Naamly help with the Member Experience
Understanding what the Member Experience really is
Much More!
---
Partner Offer from AG1 by Athletic Greens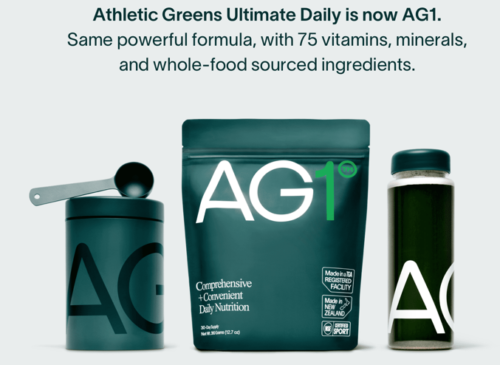 Subscribe and get a 1 year supply of Vitamin D, 5 Travel packs and 20% off
---
Thanks for Listening!