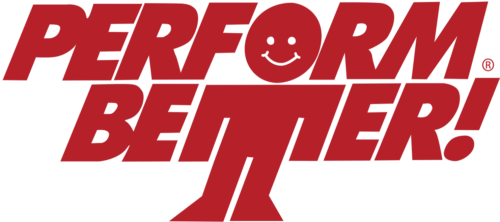 Get the App! Click here for more info.
---
Highlights of Special Episode 329.5
Vince Gabriele, owner of Gabriele Fitness and founder of Fitness Business University and Kiss Marketing
"The 8 Sources to Generate Small Group Clients"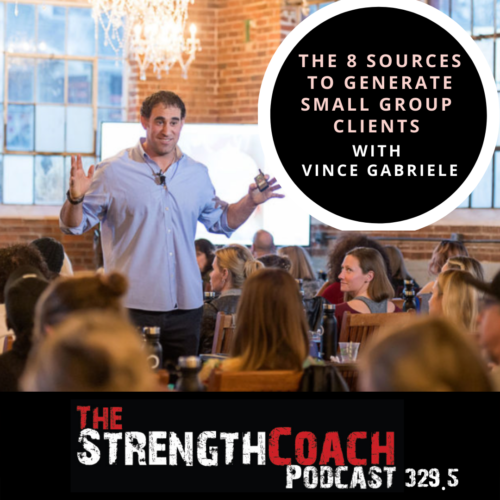 We spoke about:
Getting diversified with your marketing

The Marketing Glove

The 8 Sources to Generate Small Group Clients

Optimizing your website

System to generate referrals

Facebook ads

Local newspaper ads

Social Media

Email marketing

Telephone

Joint ventures
Test Vince Gabriele's NEW Coaching Program...60 Days For $1
Discover THE Most PROFITABLE"New Business Model" Since Covid-19 – PLUS, How To Make Money In Your Gym Even If Your State Goes Back Into Lockdown Or Cases of Covid-19 Begin To Spike!
Vince Gabriele's Marketing Masters Insider Club 60 Day Trial for just $1
---
Partner Offer from AG1 by Athletic Greens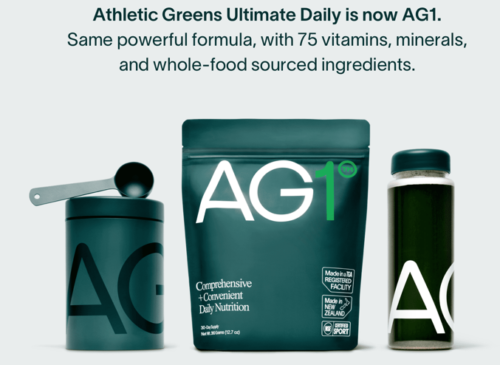 Subscribe and get a 1 year supply of Vitamin D, 5 Travel packs and 20% off
---
Thanks for Listening!