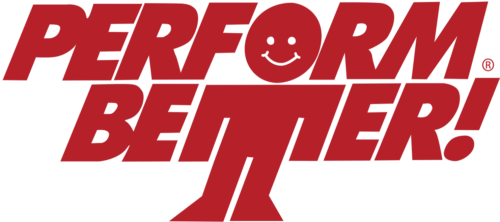 Get the App! Click here for more info.
---
Highlights of Episode 314.5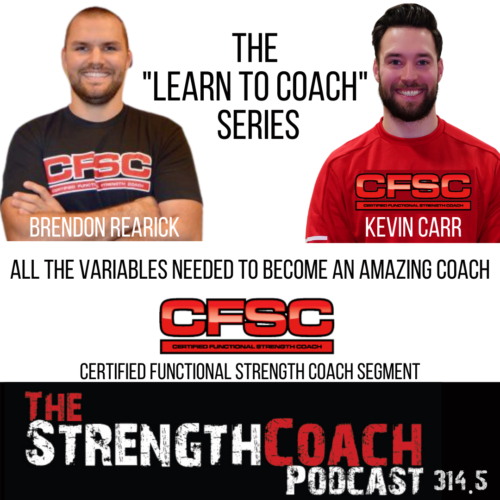 This episode is a compilation of the "Learn to Coach" series that Brendon and Kevin have done over the last 9 episodes.
Kevin discusses How to have Your very first conversation with a new client


Brendon dives into The movement assessment and the assessment workout


Kevin discusses Programing design and how to go about structuring your training program


Brendon discusses Know Your Regressions


Kevin discusses Modifying Your Client Communication


Brendon discusses How and when it is best to use internal and external cues


Kevin discusses Hands-On Coaching and Kinesthetic Cueing


Brendon discusses How to Use the Right- Wrong- Right Approach to Effectively teach anything


Kevin discusses Visual Cueing: The Power of Great Demonstrations
CLICK HERE FOR ARTICLES RELATED TO THESE SEGMENTS
---
Partner Offer from Athletic Greens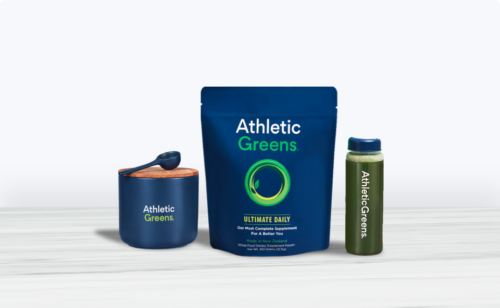 Subscribe and get a 1 year supply of Vitamin D, 5 Travel packs and 20% off
---
The Certified Functional Strength Coach Segment with Kevin Carr and Brendon Rearick

---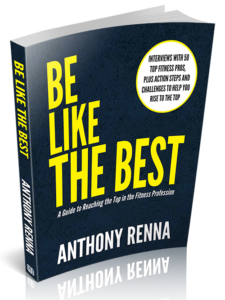 About "Be Like the Best"
During the last 12 years of interviewing many strength coaches, fitness professionals, physical therapists and gym owners, Anthony Renna has accumulated a rolodex of "The Best of the Best" in the fitness profession.
This book is a collection of interviews with some of those top successes. Through his conversations, you'll learn how they evolved in their careers, what habits and traits they believe made them successful, their goal setting processes, how they get through the hard times everyone faces and even some books to read and people they recommend following.
After each interview, you'll find a challenge or action step based on an important takeaway from each interview. These are designed to encourage you to build the habits to Be Like the Best on your journey to dominating in this profession.
As a fitness professional, you're already making an impact in your clients, athletes and patients. This book will help you stand out in a crowded field and help guide you on the road to success.
Go to BeLiketheBest.com for more info
---
Thanks for Listening!