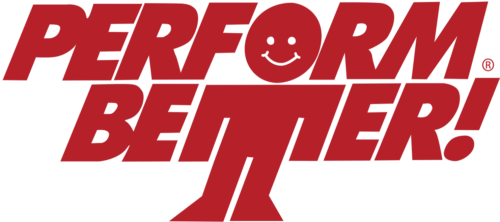 ---
Highlights of Episode 305
Naamly "Hit The Gym with a Strength Coach" Segment





Build Lasting Relationships Through Personalized Communication
I asked 15 gym owners:
What is 1 thing that COVID changed in your business that was positive and you're keeping?
(all answers were kept to 5 mins or under)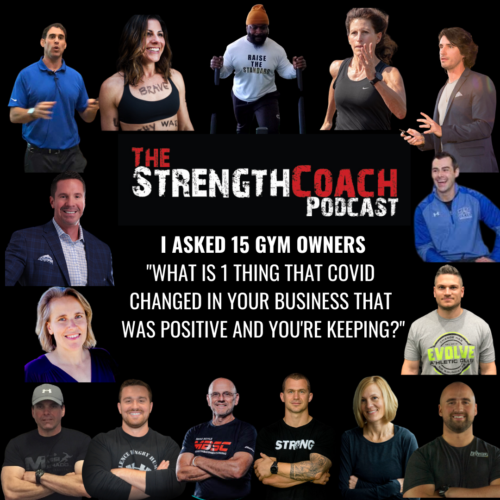 Thanks to:
---
The StrengthCoach.com Coaches Corner with Coach Boyle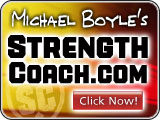 We spoke about:
His Coaches Minute segment "Adult Clients Lifting Heavy"
His Coaches Minute segment "Overtraining"
What is 1 thing that COVID changed in your business that was positive and you're keeping?

Much more
---
TrainHeroic "Data Driven Coaching Segment"

Adam Dawdy and Tim Robinson talk about "Pricing in the TrainHeroic Marketplace"
Click here to start your Free 14 Day Trial.
---
The Certified Functional Strength Coach Segment with Kevin Carr and Brendon Rearick

This episode continues a 7 part series on Movement as Medicine, discussing the wide array of benefits exercise has on physical, emotional and psychological health. Today's show Brendon talks about "Consistency Is King, And Moderation Is Queen. You Need Both To Make Lasting Change"
Click Here for the article that goes with it.
---
The Fit to Speak Segment with Jenny Rearick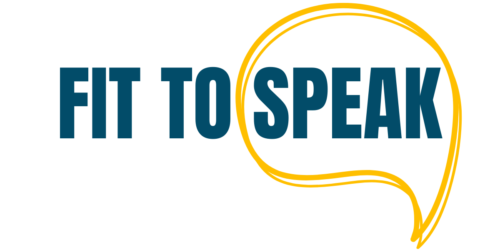 Jenny discusses "How to pick the best medium for sharing your message - whether that be texting, emailing, or a phone call, and then gives some practice tips for making the most out of whichever you choose"
Fit to Speak is where Great Coaches Go to be Great Speakers.
Get the PDF that details the skills and steps Jenny spoke about here
---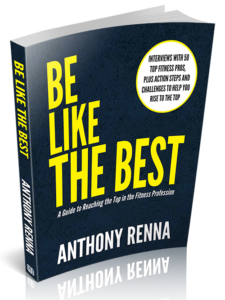 About "Be Like the Best"
During the last 12 years of interviewing many strength coaches, fitness professionals, physical therapists and gym owners, Anthony Renna has accumulated a rolodex of "The Best of the Best" in the fitness profession.
This book is a collection of interviews with some of those top successes. Through his conversations, you'll learn how they evolved in their careers, what habits and traits they believe made them successful, their goal setting processes, how they get through the hard times everyone faces and even some books to read and people they recommend following.
After each interview, you'll find a challenge or action step based on an important takeaway from each interview. These are designed to encourage you to build the habits to Be Like the Best on your journey to dominating in this profession.
As a fitness professional, you're already making an impact in your clients, athletes and patients. This book will help you stand out in a crowded field and help guide you on the road to success.
Go to BeLiketheBest.com for more info
---
Thanks for Listening!