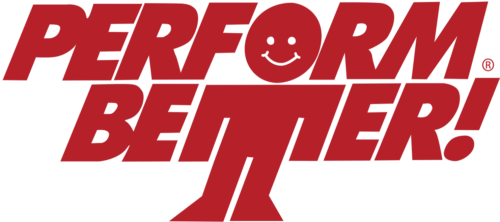 ---
Highlights of Episode 303
Naamly "Hit The Gym with a Strength Coach" Segment



Build Lasting Relationships Through Personalized Communication
---
The StrengthCoach.com Coaches Corner with Coach Boyle

Another combination of the "Coaches Corner" and the Naamly "Hit the Gym with a Strength Coach" segment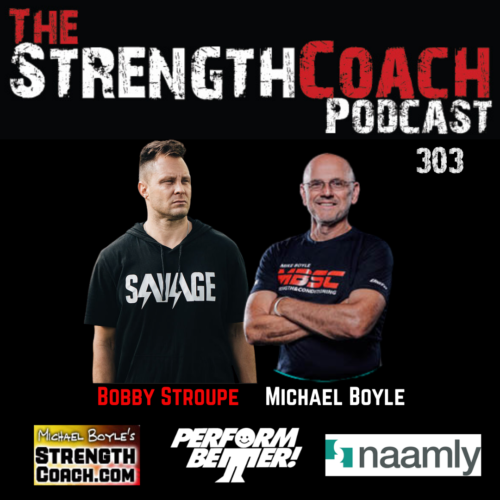 I got on a Zoom call with Coach Boyle and Bobby Stroupe, founder of APEC in Texas.

Bobby was influenced by Gary Gray's system and he did a really good presentation about his system that Coach Boyle saw and loved and wanted to get him on so we did a joint interview.
We spoke about:
Gary's influence on both coaches, with athletes that were having problems

Where Boyle saw a disconnect with the system

How Bobby has overcome some of the things Boyle has had issues with

The Functional Training Grid explained

How the system is more than just a warm up

Recommendations for using the system with other systems- taking what is useful

Much more
---
TrainHeroic "Data Driven Coaching Segment"

Adam Dawdy and Tim Robinson talk about "Rate of Perceived Exertion Reps in Reserve"
Click here to start your Free 14 Day Trial.
---
The Certified Functional Strength Coach Segment with Kevin Carr and Brendon Rearick


This episode continues a 7 part series on Movement as Medicine, discussing the wide array of benefits exercise has on physical, emotional and psychological health. Today's show Kevin talks about "Strength Training and Depression"
---
The Fit to Speak Segment with Jenny Rearick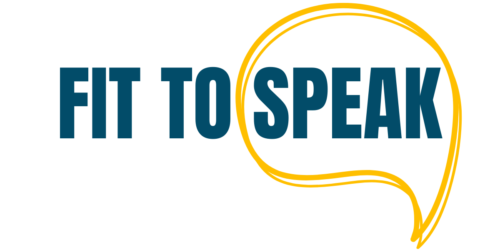 Jenny discusses "The importance of being able to 'read the room' and outlines the questions you should ask in order to do it successfully."
Fit to Speak is where Great Coaches Go to be Great Speakers.
Get the PDF that details the skills and steps Jenny spoke about here
---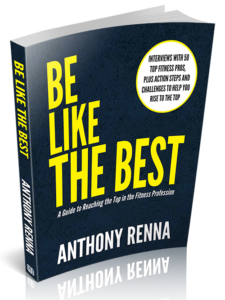 About "Be Like the Best"
During the last 12 years of interviewing many strength coaches, fitness professionals, physical therapists and gym owners, Anthony Renna has accumulated a rolodex of "The Best of the Best" in the fitness profession.
This book is a collection of interviews with some of those top successes. Through his conversations, you'll learn how they evolved in their careers, what habits and traits they believe made them successful, their goal setting processes, how they get through the hard times everyone faces and even some books to read and people they recommend following.
After each interview, you'll find a challenge or action step based on an important takeaway from each interview. These are designed to encourage you to build the habits to Be Like the Best on your journey to dominating in this profession.
As a fitness professional, you're already making an impact in your clients, athletes and patients. This book will help you stand out in a crowded field and help guide you on the road to success.
Go to BeLiketheBest.com for more info
---
Thanks for Listening!