Highlights of Episode 284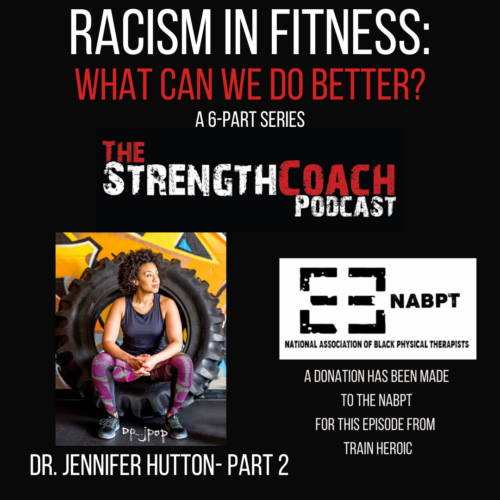 Dr. Jennifer Hutton, a pediatric physical therapist, is on for part 2 of a 6-part series on Racism in Fitness.
We spoke about:
1. How she is doing during a really stressful and challenging time
2. Her personal experiences with racism in fitness
3. What is Racial Trauma?
4. Defining Allyship and the different stages
5. Doing a "Self Interrogation"
6. Understanding how "Thought Viruses" can affect you
7. Taking action for the long haul.
8- How fit pros can examine their settings

A sponsor for each episode in this series will donate $250 to the guest's organization of choice.
Thanks to TrainHeroic for their generous donation for this episode.
Anthony will donate $50 each episode as well.
Please consider donating.
Dr. Hutton has chosen the National Association of Black Physical Therapists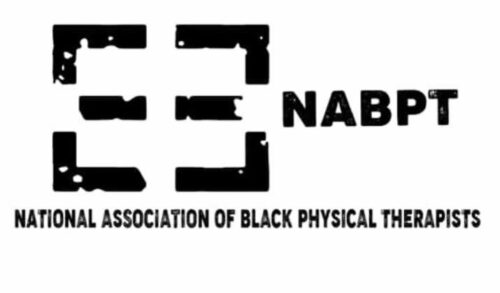 Check out the replay of Dr. Hutton's webinar "Anti-Racism & Allyship for Rehab and Movement Professionals"
---
Thanks for Listening!