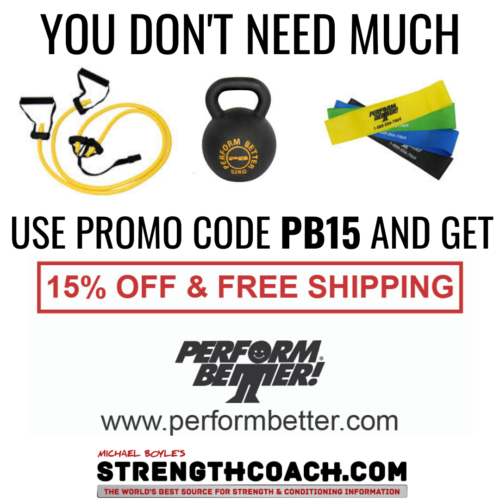 ---
Highlights of Episode 280

BodyByBoyleOnline.com "Hit The Gym with a Strength Coach" Segment
Scott Carney, author of "What Doesn't Kill Us" and now "The Wedge- Evolution, Consciousness, Stress and the Key to Human Resilience" His books are all located at ScottCarney.com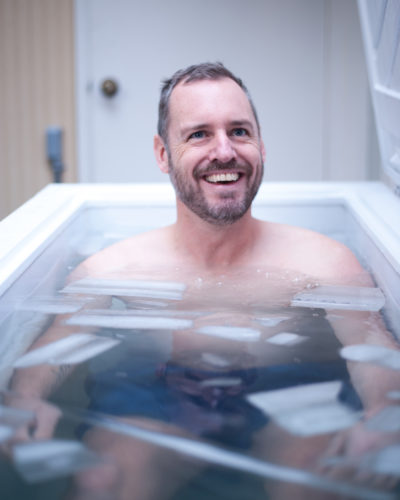 We spoke about:
What exactly is a Wedge

How can we use it in training

Mindset for the Wedge

His experiences with

cold plunging

suanas

deprivation chambers

fear

flow

Much more
Check out his new book The Wedge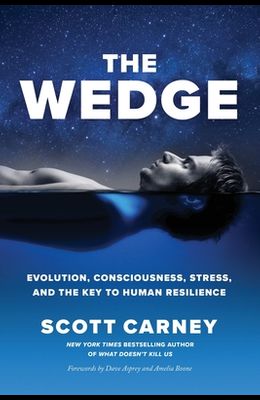 ---
The StrengthCoach.com Coaches Corner with Coach Boyle
We spoke about:
Plans for when he can reopen MBSC

How he's directing his staff about Remote Communication with clients

Lee Taft's video for "Single Leg Deadlift Fix"
Right now, Functional Strength Coach 7 is 40% off
---
The Business of Fitness with Results Fitness University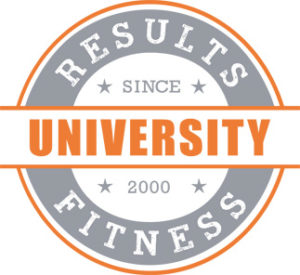 Alwyn Cosgrove discusses Reinvention- What is it and How do we do it?
---
The Functional Movement Systems Segment

Gray Cook is on to discuss "Breathing"
Common Sense Approach to Evaluating Movement and Common Sense Approach to Correcting Movement Courses (Free for FMS members)
---
TrainHeroic "Data Driven Coaching Segment"

Adam and Tim discuss "Remote Coaching Best Practices"
Click here to start your Free 14 Day Trial.
---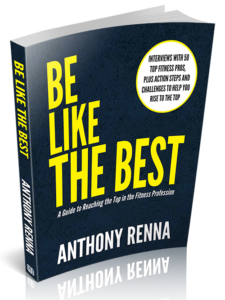 About "Be Like the Best"
During the last 12 years of interviewing many strength coaches, fitness professionals, physical therapists and gym owners, Anthony Renna has accumulated a rolodex of "The Best of the Best" in the fitness profession.
This book is a collection of interviews with some of those top successes. Through his conversations, you'll learn how they evolved in their careers, what habits and traits they believe made them successful, their goal setting processes, how they get through the hard times everyone faces and even some books to read and people they recommend following.
After each interview, you'll find a challenge or action step based on an important takeaway from each interview. These are designed to encourage you to build the habits to Be Like the Best on your journey to dominating in this profession.
As a fitness professional, you're already making an impact in your clients, athletes and patients. This book will help you stand out in a crowded field and help guide you on the road to success.
Go to BeLiketheBest.com for more info
---
Thanks for Listening!