Check out the Spend More Save More Sale at PerformBetter.com
Highlights of Episode 264

The StrengthCoach.com Coaches Corner with Coach Boyle
We spoke about:
Are Bad Coaches Ruining Good Athletes

Have we been coaching the SLDL all wrong?

Pallof Press- Both Sides?
---
The Business of Fitness with Results Fitness University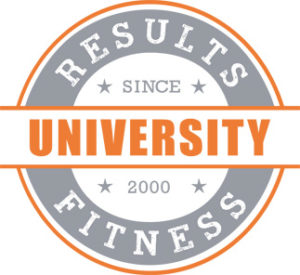 Elias Scarr starts a series on sales. This episode we spoke about "Best Practices for Answering the Phone"
Check out the Strength Coach TV Episode with Elias
Check out the next Results Fitness University Mastermind
---
The Functional Movement Systems Segment

Gray Cook Classic- Training Time and Movement Integrity
---
TrainHeroic "Data Driven Coaching Segment"

Adam Dawdy & Tim Robinson discuss "How Athletes Lose Their Way"
Click here to start your Free 14 Day Trial.
If you decide you love it, tell them Anthony sent you and you will get 10% off the Pro or Elite Edition!
---
Thanks for Listening!