Check out the HUGE Summer Sale going on now
Highlights of Episode 262

BodyByBoyleOnline.com "Hit The Gym with a Strength Coach" Segment
John Berardi, Co-Founder of Precision Nutrition as well as the Change Maker Academy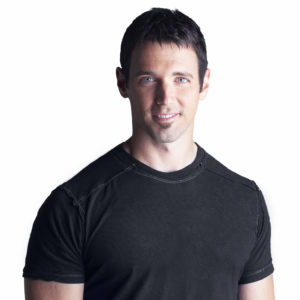 We spoke about:
Behavior Change and Habits

Using Food Logs

Nutrition with High School and Middle School Athletes

What's the story with CBD oil?

His thoughts on Testosterone therapy

So much more
---
The StrengthCoach.com Coaches Corner with Coach Boyle
We spoke about:
---
The Business of Fitness with Results Fitness University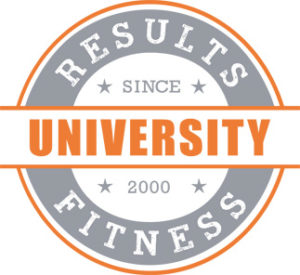 Rachel Cosgrove is on with me to talk about "Trial Memberships- Should We Do Them?"
Mentioned in the podcast- Check out the Strength Coach TV Episode with superstar sales person at Results Fitness, Elias Scarr
Check out the next Results Fitness University Mastermind
---
The Functional Movement Systems Segment

Lee Burton sits down with Jon Torine to discuss their time at the Combine
---
TrainHeroic "Data Driven Coaching Segment"

Adam Dawdy & Tim Robinson discuss "Where Do We belong?"
Click here to start your Free 14 Day Trial.
If you decide you love it, tell them Anthony sent you and you will get 10% off the Pro or Elite Edition!
---
Thanks for Listening!