Highlights of Episode 255

BodyByBoyleOnline.com "Hit The Gym with a Strength Coach" Segment
James LaValle, Chairman at Metabolic Code, author of "The Blood Never Lies" and "The Metabolic Code"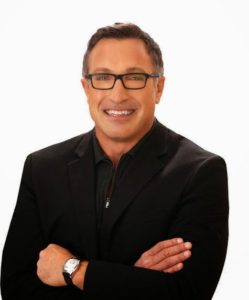 We spoke about:
Metabolism- What is it?

Biomechanics and Metabolism

Cortisol

The Importance of Sleep

Intense Exercise and the Effects on Sleep

What Baseline Measurements Should We Be Doing

The Importance of Minerals

What to Look for When Getting Bloodwork

CBD Oil

So much more!
See James Speak in San Jose August 9-10, 2019
---
The StrengthCoach.com Coaches Corner with Coach Boyle We spoke about:
From a BodyByBoyleOnline.com staff meeting "What Can We do about Concussion Prevention in the Gym"
A StrengthCoach post "Squatting with Heel Boards"
A Forum thread that talked about Playing Around with jump Squats
---
The Business of Fitness with Results Fitness University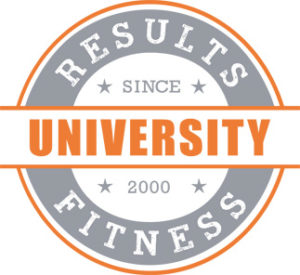 Rachel Cosgrove is on with me to talk about "The Best Way to Approach Hiring Staff for the Different Roles in the Gym"
---
The Functional Movement Systems Segment

Eric Dagati discusses "The Difference Between Movement and Exercise"
---
TrainHeroic "Data Driven Coaching Segment"

Adam Dawdy & Tim Robinson discuss "What Do We Know?"
Click here to start your Free 14 Day Trial.
If you decide you love it, tell them Anthony sent you and you will get 10% off the Pro or Elite Edition!
---