Highlights of Episode 254

BodyByBoyleOnline.com "Hit The Gym with a Strength Coach" Segment
Dr. Ken Clark, speed expert and Assistant Professor in the Department of Kinesiology at West Chester University.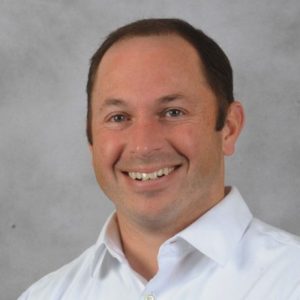 We spoke about:
All things Speed from his lecture on BodyByBoyleOnline.com

Why he likes the 40 Yard Dash for Team Sport Athletes

The Acceleration Phase

Cues for speed

Strength for Speed

Max Velocity Training

Technology and Coaching Speed

The 3 Bucket Pose

So much more!





---

The StrengthCoach.com Coaches Corner with Coach Boyle We spoke about:
---
The Business of Fitness with Results Fitness University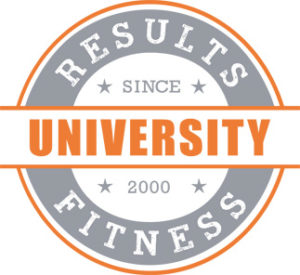 Rachel Cosgrove is on with me to talk about "Best Practices for Developing a Culture when you are Renting from Someone Else"


---
The Functional Movement Systems Segment

Diane Vives finishes her series on "Bringing Stability to a Mobility Problem"
---
TrainHeroic "Data Driven Coaching Segment"

Adam Dawdy & Tim Robinson discuss "Choosing the Right Metrics"
Click here to start your Free 14 Day Trial. If you decide you love it, tell them Anthony sent you and you will get 10% off the Pro or Elite Edition!
---