Highlights of Episode 252

BodyByBoyleOnline.com "Hit The Gym with a Strength Coach" Segment
Charlie Weingroff, Physical Therapist and Strength & Conditioning Coach at Drive 495 and Physical Performance Lead and Head Strength & Conditioning Coach for the Canadian Men's National Basketball Team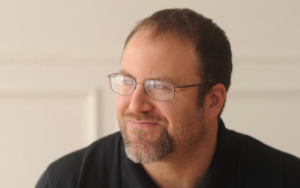 We spoke about:
How he uses the FMS

Connecting Movements to Screens

Motor Skill acquisition

His thoughts on the bilateral deficit

The evolution of social media

SO MUCH MORE!
Check out Charlie's website
---
The StrengthCoach.com Coaches Corner with Coach Boyle We spoke about:
---
The Business of Fitness with Results Fitness University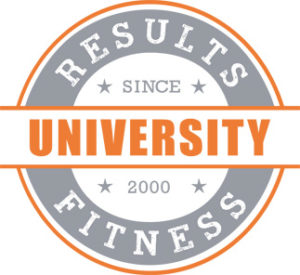 Rachel Cosgrove is on with me to talk about "Business Plans"
---
The Functional Movement Systems Segment

Frank Dolan is on with me to discuss "The Why Behind the Trunk Stability Screen."
---
TrainHeroic "Data Driven Coaching Segment"

Adam Dawdy & Tim Robinson discuss "Specificity- Part 2"
Click here to start your Free 14 Day Trial. If you decide you love it, tell them Anthony sent you and you will get 10% off the Pro or Elite Edition!
---