Highlights of Episode 251

BodyByBoyleOnline.com "Hit The Gym with a Strength Coach" Segment
Charlie Weingroff, Physical Therapist and Strength & Conditioning Coach at Drive 495 and Physical Performance Lead and Head Strength & Conditioning Coach for the Canadian Men's National Basketball Team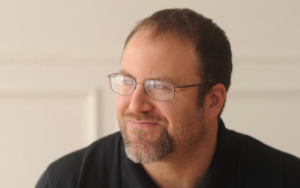 This is Part 1 of a 2 part interview. We spoke about:
His work with Canada basketball and the team that they have built

The secret sauce to why it's been so successful

How it can be replicated in a private facility

Working with professional athletes separate from their teams

Train sport skills under fatigue

SO MUCH MORE!
Check out Charlie's website
---
The StrengthCoach.com Coaches Corner with Coach Boyle
We spoke about:
---
---
The Business of Fitness with Results Fitness University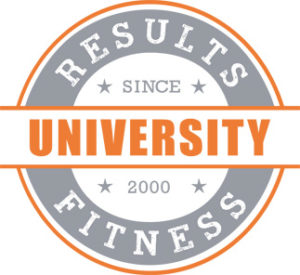 Alwyn Cosgrove is on with me to talk about "Building Different Teams within Your Gym"
---
The Functional Movement Systems Segment

Frank Dolan is on with me to discuss "The Why Behind the Rotary Stability Screen."
---
TrainHeroic "Data Driven Coaching Segment"

Adam Dawdy & Tim Robinson discuss "Specificity"
Click here to start your Free 14 Day Trial. If you decide you love it, tell them Anthony sent you and you will get 10% off the Pro or Elite Edition!
---
Thanks for Listening! Let me know what you think, leave a comment below. You can help out the show by: