Highlights of Episode 250

BodyByBoyleOnline.com "Hit The Gym with a Strength Coach" Segment
Jason Spray, Sports Performance Director at Ensworth High School, former Strength Coach at Middle Tennessee State University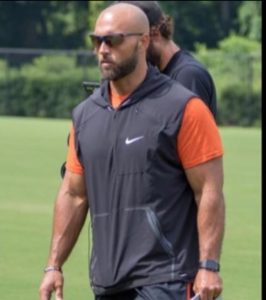 We spoke about:
How things have changed in College S&C

Coming up as a player first

His thoughts on Sports Specific

Defending the bilateral Squat

Working with High School Kids

Using Machines

SO MUCH MORE!
---
The StrengthCoach.com Coaches Corner with Coach Boyle
We spoke about:
Clarifying his stance on Squats and progressions

Complexes

Isometrics
---
---
The Business of Fitness with Results Fitness University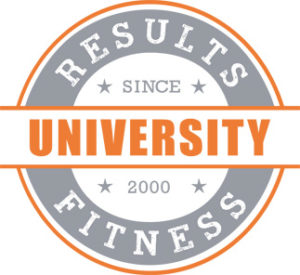 Alwyn Cosgrove is on with me to talk about "Going Deeper with GIFT Marketing- (Get In Front of Them)"
---
The Functional Movement Systems Segment

Diane Vives is on continue her series on "Bringing Stability Solution to a Mobility Problem."
---
TrainHeroic "Data Driven Coaching Segment"

Adam Dawdy & Tim Robinson discuss "Data as a Superpower"
Click here to start your Free 14 Day Trial. If you decide you love it, tell them Anthony sent you and you will get 10% off the Pro or Elite Edition!
---