Highlights of Episode 249

BodyByBoyleOnline.com "Hit The Gym with a Strength Coach" Segment
Josh Henkin,founder of DVRT (Dynamic Variable Resistance Training) and the Ultimate Sandbag Training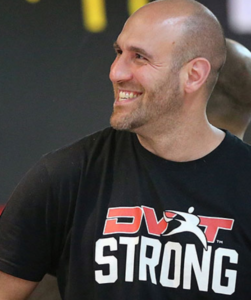 We spoke about:
Defining Functional Training

Concepts that define DVRT

Movement over Muscles

Progressive Overload

Mixing Simplicity with Complexity

Fluid resistance

Sandbag training

SO MUCH MORE!
---
The StrengthCoach.com Coaches Corner with Coach Boyle
We spoke about:
Books mentioned- "Steal the Show" Michael Port and
"If I understood You, Would I have This Look on My Face?" Alan Alda
---
The Business of Fitness with Results Fitness University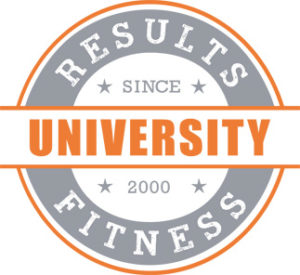 Alwyn Cosgrove is on with me to talk about "Online Training"

---
The Functional Movement Systems Segment

Diane Vives is on start a series on "Bringing Stability Solution to a Mobility Problem."
---
TrainHeroic "Data Driven Coaching Segment"

Adam Dawdy & Tim Robinson discuss "Being Your Best"
Click here to start your Free 14 Day Trial.
If you decide you love it, tell them Anthony sent you and you will get 10% off the Pro or Elite Edition!
---
Thanks for Listening!
You can help out the show by: