Highlights of Episode 247

"Hit The Gym with a Strength Coach" Segment
Joe Bonyai, Performance Specialist and founder of The 3-D Strap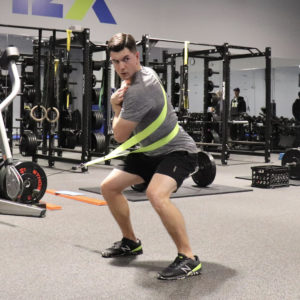 We spoke about:
Sport Specific Training

Smith Machine/Hack Squats vs. Goblet Squats

Do Young Athletes Need to Play Multiple Sports?

Training "complex" clients

His new product, the 3-D Strap


---
The StrengthCoach.com Coaches Corner with Coach Boyle
We spoke about:
---
---
The Business of Fitness with Results Fitness University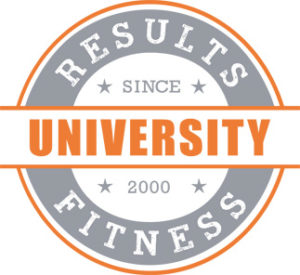 Rachel Cosgrove is on to talk about "The Balance between competing and Intimidating her Members by Being a Great Athlete"
---
The Functional Movement Systems Segment

Jenna Gourlay is on to do a 2 part case study about a baseball player she worked with.
---
TrainHeroic "Data Driven Coaching Segment"

Adam Dawdy & Tim Robinson discuss "Trust between Coaches and Players"
Click here to start your Free 14 Day Trial.
If you decide you love it, tell them Anthony sent you and you will get 10% off the Pro or Elite Edition!
---
Thanks for Listening! Let me know what you think, leave a comment below. You can help out the show by: