Highlights of Episode 246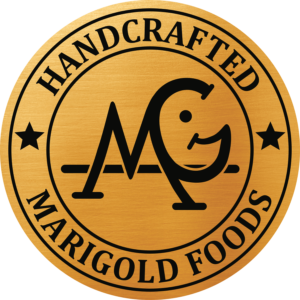 Thanks to MariGold Bars- Use the code StrengthCoach10 to save $10 off your first order
---
The StrengthCoach.com Coaches Corner with Coach Boyle Extra time with Coach Boyle today. We spoke about:
his article "Death of the First Generation Strength Coach"

A few topics from his staff meetings

The Board Press

Half Kneeling Side Toss for Adults

Fighting the Chop Battle

How much leeway does he allow trainers at MBSC

Impactful books of 2018

His biggest change of the year

What he sees for the upcoming year
---
The Business of Fitness with Results Fitness University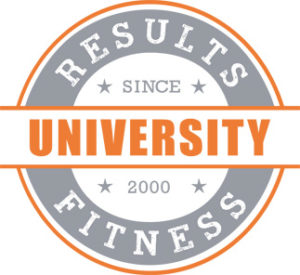 Rachel Cosgrove is on to talk about "Risks and rewards of competing and continuing with playing sports"
---
The Functional Movement Systems Segment

Mike Perry does a case study on a fighter he is working with.
---
TrainHeroic "Data Driven Coaching Segment"

Adam Dawdy & Tim Robinson discuss "Setting Goals with Athletes"
Click here to start your Free 14 Day Trial.
If you decide you love it, tell them Anthony sent you and you will get 10% off the Pro or Elite Edition!
---
Thanks for Listening! Let me know what you think, leave a comment below. You can help out the show by: