Highlights of Episode 244

The MariGold Bars "Hit The Gym with a Strength Coach" Segment
Fergus Connolly, author of Game Changer and 59 Lessons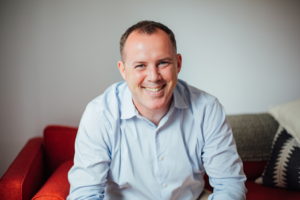 We spoke about:
Learning form the Best in the World

How People Continue to Learn

The except from the book- "Eating Soup with a Knife" and being adaptable

The Omega Complex

Humility

The except from the book- "Getting comfortable being uncomfortable"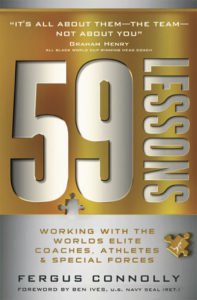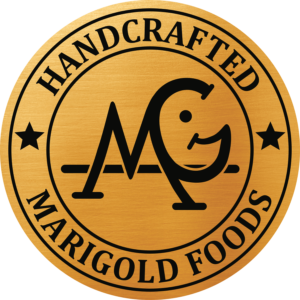 Thanks to MariGold Bars- Use the code StrengthCoach10 to save $10 off your first order
---
The StrengthCoach.com Coaches Corner with Coach Boyle
We spoke about:
---
The Business of Fitness with Results Fitness University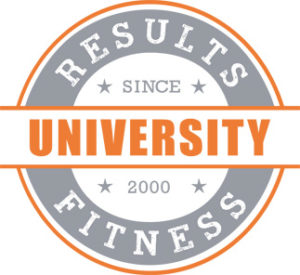 Rachel Cosgrove is on to talk about "Where to draw the line with being friends and teammates with employees and members."
---
The Functional Movement Systems Segment

Jenna Gourlay finishes a 2 part Case Study with a basketball player.
---
TrainHeroic "Data Driven Coaching Segment"

Adam Dawdy & Tim Robinson discuss "Reading Studies"
Click here to start your Free 14 Day Trial. If you decide you love it, tell them Anthony sent you and you will get 10% off the Pro or Elite Edition!
---
Thanks for Listening! Let me know what you think, leave a comment below. You can help out the show by: