Highlights of Episode 243

The MariGold Bars "Hit The Gym with a Strength Coach" Segment Molly Galbraith, Girls Gone Strong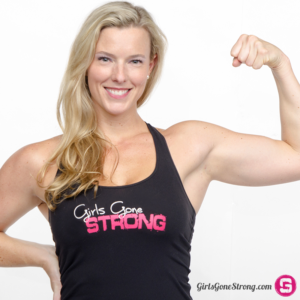 The research is clear, women are being sexually harassed in the gym.
We spoke about:
Everything Sexual Harassment

How it is happening in the fitness industry

What does it look and sound like

A Rape Schedule

What we can do to prevent it in the gym

Rape Culture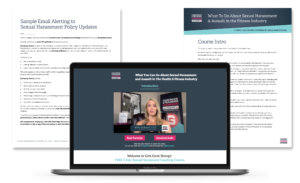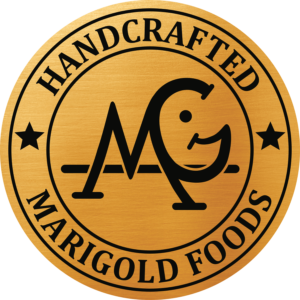 Thanks to MariGold Bars- Use the code StrengthCoach10 to save $10 off your first order
---
The StrengthCoach.com Coaches Corner with Coach Boyle We spoke about:
Our 11 year Anniversary & the Mike Potenza Weather Report

Youth Training and Distance Running and his article "The Idiots Are At It Again"

How some of his policies on Sexual Harassment and training Women has changed over the years
---
The Business of Fitness with Results Fitness University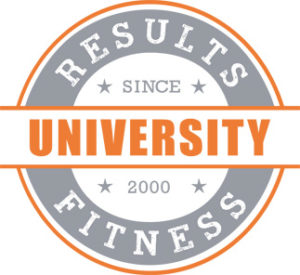 Alwyn Cosgrove is on to talk about "Making a Business Work as a Couple"
---
The Functional Movement Systems Segment

Jenna Gourlay starts a 2 part Case Study with a basketball player.
---
TrainHeroic "Data Driven Coaching Segment"

Adam Dawdy & Tim Robinson discuss "Strength Coach Bias"
Click here to start your Free 14 Day Trial.
If you decide you love it, tell them Anthony sent you and you will get 10% off the Pro or Elite Edition!
---
Thanks for Listening! Let me know what you think, leave a comment below. You can help out the show by: