Highlights of Episode 242

The MariGold Bars "Hit The Gym with a Strength Coach" Segment
Al Miller, Legendary NFL Strength Coach, one of the pioneers in the industry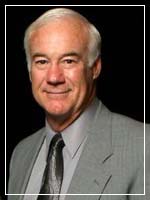 This is Part 2 of a 2 part interview We spoke about:
Complexes and how he uses them to assess his athletes

Can we develop different qualities at once?

His thoughts on Olympic Lifts

Exercise Selection

In-season programming

The book is called The System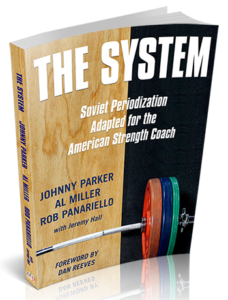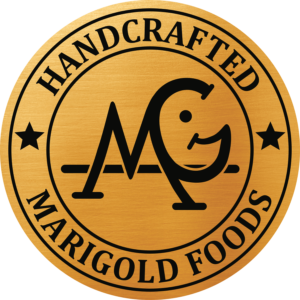 Thanks to MariGold Bars- Use the code StrengthCoach10 to save $10 off your first order
---
The StrengthCoach.com Coaches Corner with Coach Boyle We spoke about:
---
The Business of Fitness with Results Fitness University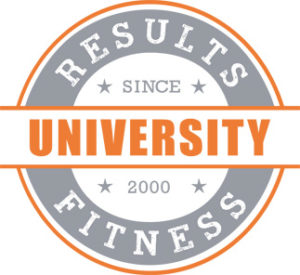 Alwyn Cosgrove is on to do a "Creating Freedom for Yourself- both financially and from a time perspective"
---
The Functional Movement Systems Segment

Brett Jones discusses Learning and having a Student's Mindset.
---
TrainHeroic "Data Driven Coaching Segment"

Adam Dawdy & Tim Robinson discuss "Asking good questions before deciding what data to collect/track"
Click here to start your Free 14 Day Trial. If you decide you love it, tell them Anthony sent you and you will get 10% off the Pro or Elite Edition!
---
Thanks for Listening! Let me know what you think, leave a comment below. You can help out the show by: