Highlights of Episode 238
CHECK OUR PERFORM BETTER's HUGE SUMMER SALE! Click here
---
The MariGold Bars "Hit The Gym with a Strength Coach" Segment
Guy Massi, owner and Director of Operations at Massi & Machado, advisor at Tsunami Bar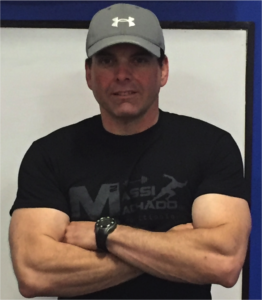 We spoke about:
His upcoming workshop "Developing the Modern Athlete & Client" at the Perform Better Functional Training Institute on November 17th

Intake and Assessment

His work with the Philadelphia Eagles

Oscillation Training

The Tsunami Bar

Dynamic Capacity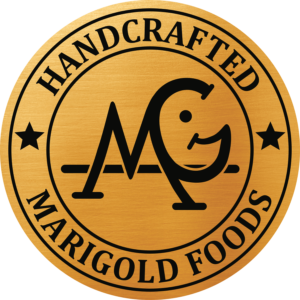 Thanks to MariGold Bars- Go to Use the code StrengthCoach10 to save $10 off your first order
---
---
The StrengthCoach.com Coaches Corner with Coach Boyle
We spoke about:
---
---
The Business of Fitness with Results Fitness University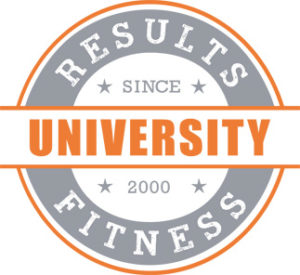 Rachel Cosgrove discusses "Making Money in Your Business- Part 3- Getting Current Clients to Spend More Often"
---
---
The Functional Movement Systems Segment

No segment this episode, Next Episode I conclude Gray's 7 Part Series by putting them all together in one special episode.
---
---
TrainHeroic "Data Driven Coaching Segment"

Adam Dawdy is with Tim Robinson to discuss "Stress & Adaptation" Click here to start your Free 14 Day Trial.
If you decide you love it, tell them Anthony sent you and you will get 10% off the Pro or Elite Edition!
---
---
Thanks for Listening! Let me know what you think, leave a comment below. You can help out the show by: