Highlights of Episode 236
CHECK OUR PERFORM BETTER's HUGE SUMMER SALE!
The MariGold Bars "Hit The Gym with a Strength Coach" Segment
Bill Parisi, Founder and Chairman of Parisi Speed School, a 95+ location franchise network with over 300 Full-Time Performance Coaches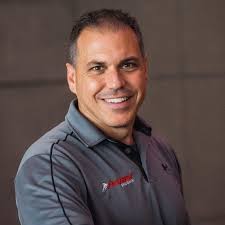 Recognized as one of the most successful personal training entrepreneurs in the world with a 25-year successful track record of consistent growth We spoke about:
How he defines success

Habits for success

His journey to success

So much more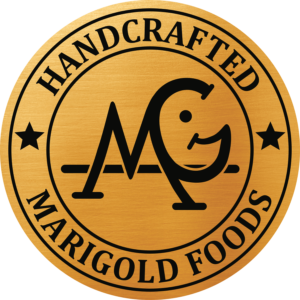 Thanks to MariGold Bars- Go to Use the code StrengthCoach10 to save $10 off your first order
---
The StrengthCoach.com Coaches Corner with Coach Boyle We talked about:
---
The Business of Fitness with Results Fitness University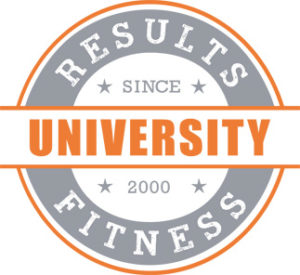 Rachel Cosgrove discusses "Making Money in Your Business- Part 1- Add More Clients"
---
The Functional Movement Systems Segment

Gray Cook continues a 7 Part Series on "The Functional Capacity Screen"- Part 5 in this episode- "Power"
---
TrainHeroic "Data Driven Coaching Segment"

Adam Dawdy is with Josh Sutchar to discuss "Program Delivery"
Click here to start your Free 14 Day Trial. If you decide you love it, tell them Anthony sent you and you will get 10% off the Pro or Elite Edition!
---
Thanks for Listening! You can help out the show by: