Highlights of Episode 235

Check out the HUGE SUMMER SALE!
"Hit The Gym with a Strength Coach" Segment
Brandon Marcello, High Performance Strategist and Consultant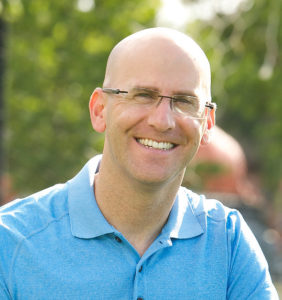 We spoke about:
The basics of sleep

Misconceptions about sleep

Sleep Debt

Napping

My results with the Readiband from Fatigue Science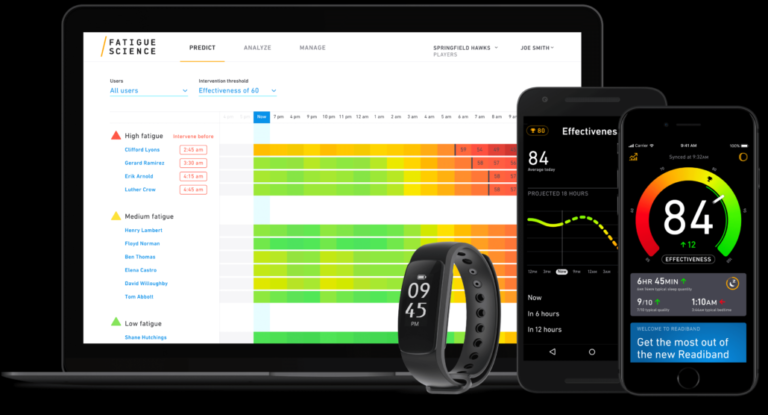 Coaching Sleep

So much more
MY RESULTS FROM THE READIBAND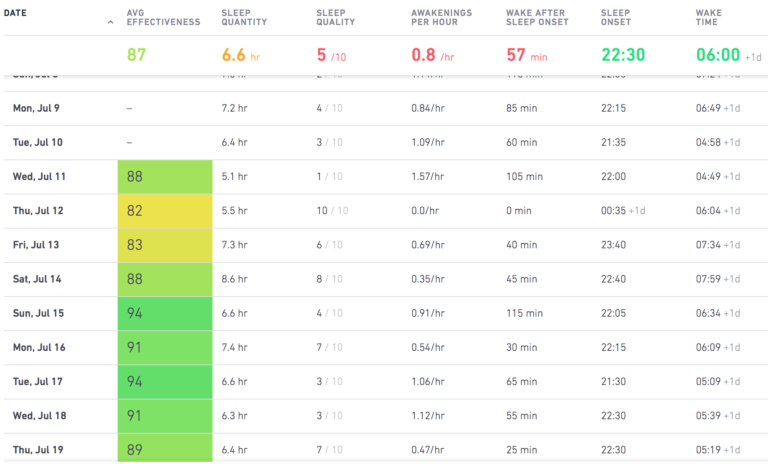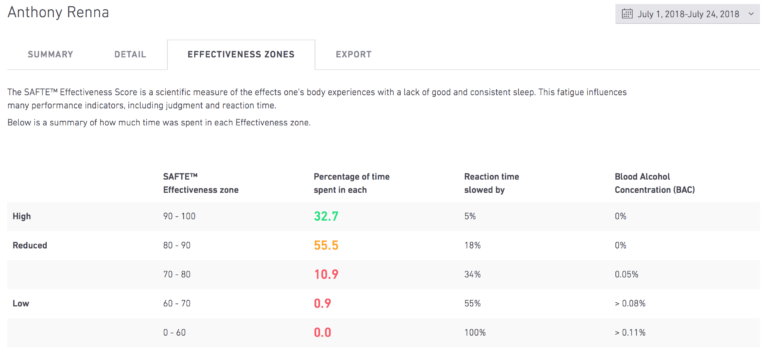 ---
The StrengthCoach.com Coaches Corner with Coach Boyle
We talked about:
---
The Business of Fitness with Results Fitness University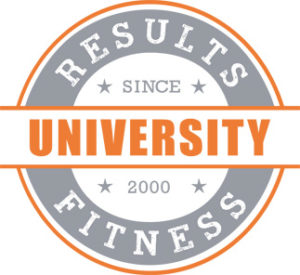 Alwyn Cosgrove discusses "A new economy- The Experience & Transformation Economy"
---
The Functional Movement Systems Segment

Gray Cook continues a 7 Part Series on "The Functional Capacity Screen"- Part 4 in this episode.
---
TrainHeroic "Data Driven Coaching Segment"

Adam Dawdy is with Tim Robinson to discuss Tim's experience with "Culture & Technology"
Click here to start your Free 14 Day Trial. If you decide you love it, tell them Anthony sent you and you will get 10% off the Pro or Elite Edition!
---
Thanks for Listening! Let me know what you think, leave a comment below. You can help out the show by: