"Hit The Gym with a Strength Coach" Segment
Kevin Neeld, Assistant Strength Coach, San Jose Sharks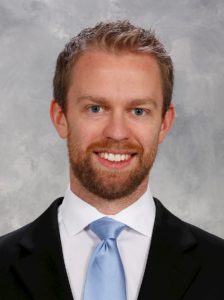 We spoke about:
His assessment and performance profiling and how it affects program design

Using Dorsiflexion as an example

Strategies to individualize programming in group settings

Workload and recovery monitoring

His upcoming workshop with Mike Potenza and James Lavalle

So much more
Optimizing Adaptation & Performance
Saturday July 14th (8:30AM TO 5:00PM)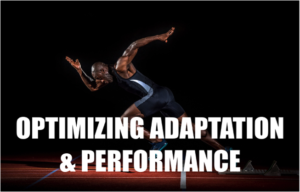 Mike Boyle Strength and Conditioning (MBSC): 29 Draper Street, Woburn MA
(NSCA) approved 0.8 CEU(s)
---
The StrengthCoach.com Coaches Corner with Coach Boyle
We talked about:
---
The Business of Fitness with Results Fitness University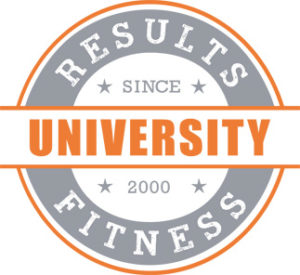 Alwyn Cosgrove discusses "The Four More Tips for Fitness Business Success"

---
The Functional Movement Systems Segment

Gray Cook continues a 7 Part Series on "The Functional Capacity Screen"- Part 3 in this episode.
---
TrainHeroic "Data Driven Coaching Segment"

Adam Dawdy is with Tim Robinson to discuss Tim's experience with "Practical Application of Athlete Monitoring"
Click here to start your Free 14 Day Trial.
If you decide you love it, tell them Anthony sent you and you will get 10% off the Pro or Elite Edition!