"Hit The Gym with a Strength Coach" Segment
Sue Falsone (founder of Structure & Functionand author of Bridging the Gap from Rehab to Performance)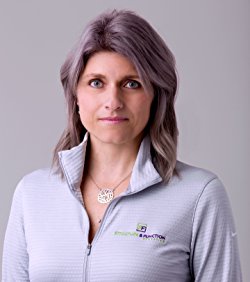 We spoke about:
All about the book

Psychomotor Control Issues

Muscles turning on and off

Soft tissue implications to apical breathing and how we can end up with instability and tension

Breathing assessment

The Four Diaphragms

What we should know about pain

So much more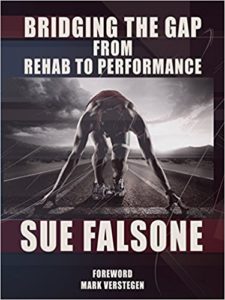 ---
The StrengthCoach.com Coaches Corner with Coach Boyle
We talked about:
---
The Business of Fitness with Results Fitness University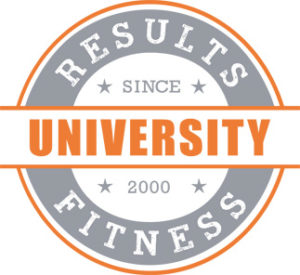 Alwyn Cosgrove discusses "The Four Commandments of Fitness Business Success"

---
The Functional Movement Systems Segment

Gray Cook starts a 7 Part Serieson "The Functional Capacity Screen"- Parts 1 & 2 in this episode.
---
TrainHeroic "Data Driven Coaching Segment"

Adam Dawdyis with Tim Robinsonto discuss Tim's experience with "Collecting the Right Data and Paying Attention to the Right Things"
Click here to start your Free 14 Day Trial.
If you decide you love it, tell them Anthony sent you and you will get 10% off the Pro or Elite Edition!