The TrainHeroic "Hit The Gym with a Strength Coach" Segment
Alex Hutchinson (Author of "ENDURE- Mind, Body & the Curiously Elastic Limits of Human Performance")
AlexHutchinson.net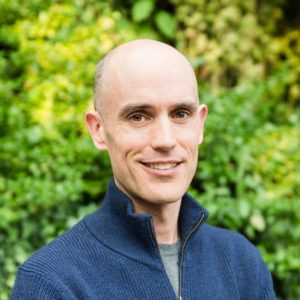 We talked about:
The Central Governor

Justified Beliefs

Why we are able to go so hard at the end of a race

Limits to Muscle, Oxygen, Mental Fatigue, Hydration and Fuel

So Much More!
Thanks to TrainHeroic for sponsoring the Hit the Gym with a Strength Coach Segment

Click here to start your Free 14 Day Trial.
If you decide you love it, tell them Anthony sent you and you will get 25% off the Pro Edition!
---
The Coaches Corner with Coach Boyle
We talked about StrengthCoach.com threads:
Check Out Coach Boyle's Latest Products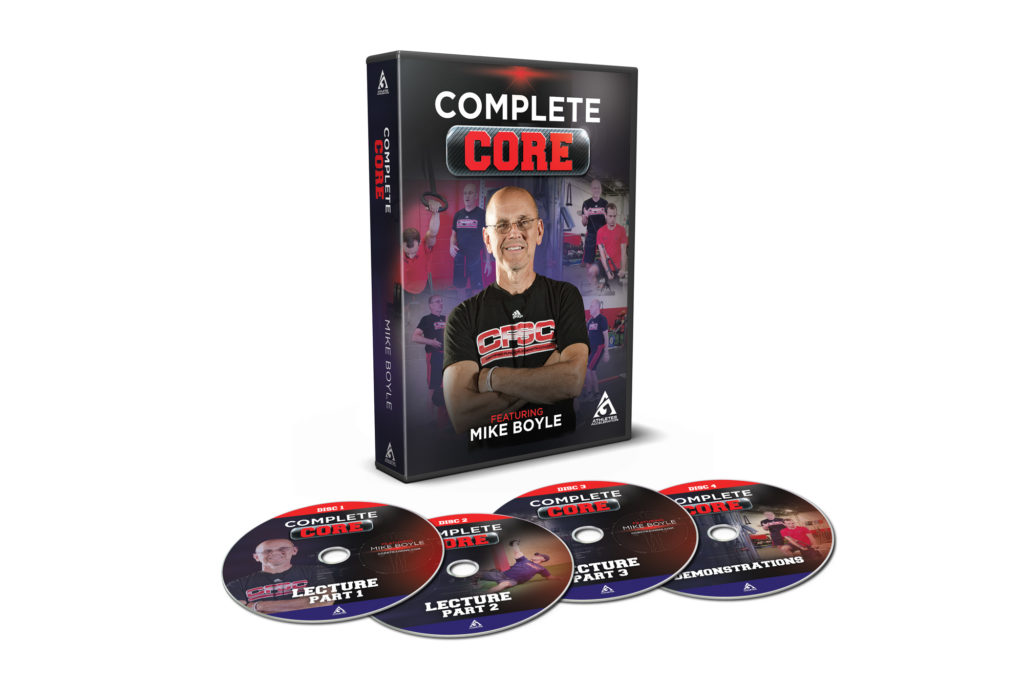 ---
The Business of Fitness with Results Fitness University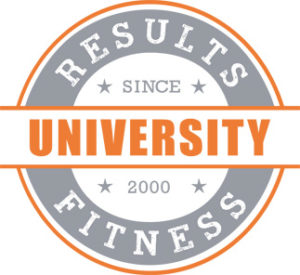 Rachel Cosgrove answers the question "Why would you sell supplements if your clients could by them cheaper on Amazon?"

---
The Functional Movement Systems Segment

Jon Torine discusses "Return to Play Part 1- The Fundamentals of Establishing a Base Line"
---
NEW SEGMENT!
The Super Human Strength Segment

Dom Mazzone is on to discuss "Why Some Supplements Just Don't Work"
Use the code "strengthcoach" to save 10% off your first order