The TrainHeroic "Hit The Gym with a Strength Coach" Segment
Scott Carney (Author of "What Doesn't Kill Us", "The Red Market", "A Death on Diamond Mountain")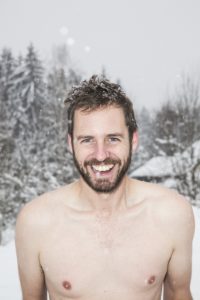 We talked about:
Going to Poland to debunk the Wim Hof Method and the genesis of the book "What Doesn't Kill Us"
Environmental Conditioning
His time training with Laird Hamilton
His time training with Brian McKenzie
How Environmental Conditioning and the Breathing Method can help with the immune system
His before and after test results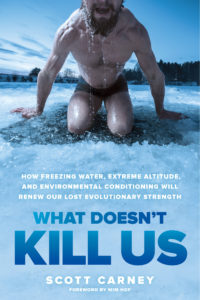 Thanks to TrainHeroic for sponsoring the Hit the Gym with a Strength Coach Segment

Click here to start your Free 14 Day Trial.
If you decide you love it, tell them Anthony sent you and you will get 25% off the Pro Edition!
---
The Coaches Corner with Coach Boyle
We talked about StrengthCoach.com threads:
Check Out Coach Boyle's Latest Products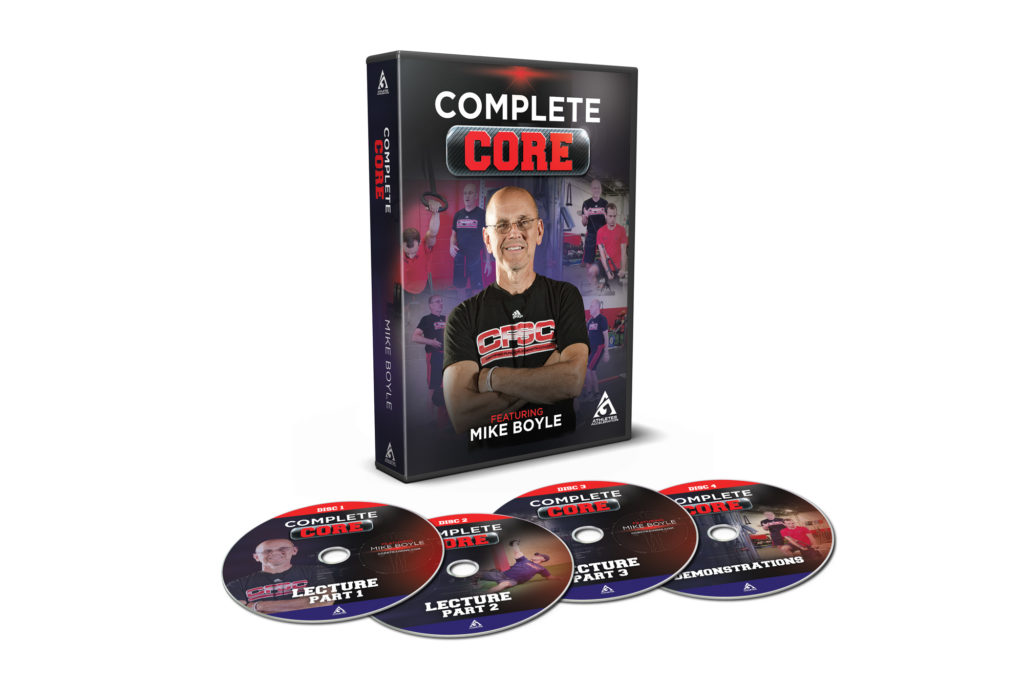 ---
The Business of Fitness with Results Fitness University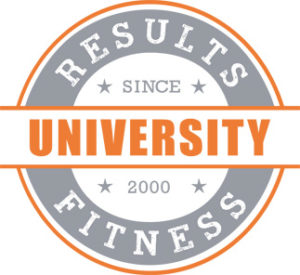 Alwyn Cosgrove discusses "Are You Even a Pro"

---
The Functional Movement Systems Segment

Mike Perry discusses "Implementing the FMS with Groups and Teams"
---
NEW SEGMENT!
The Super Human Strength Segment

Dom Mazzone is on to discuss "The Greatest Lie Ever Told About Supplements"
Use the code "strengthcoach" to save 10% off your first order