Highlights of Episode 226
The TrainHeroic "Hit The Gym with a Strength Coach" Segment
Rob Assise (Track & Field Coach at Homewood-Flossmoor High School)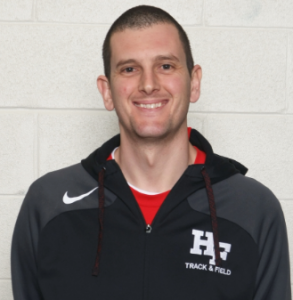 We talked about:
Thanks to TrainHeroic for sponsoring the Hit the Gym with a Strength Coach Segment

Click here to start your Free 14 Day Trial. If you decide you love it, tell them Anthony sent you and you will get 25% off the Pro Edition!
---

The Coaches Corner with Coach Boyle We talked about StrengthCoach.com threads:
Check Out Coach Boyle's Latest Products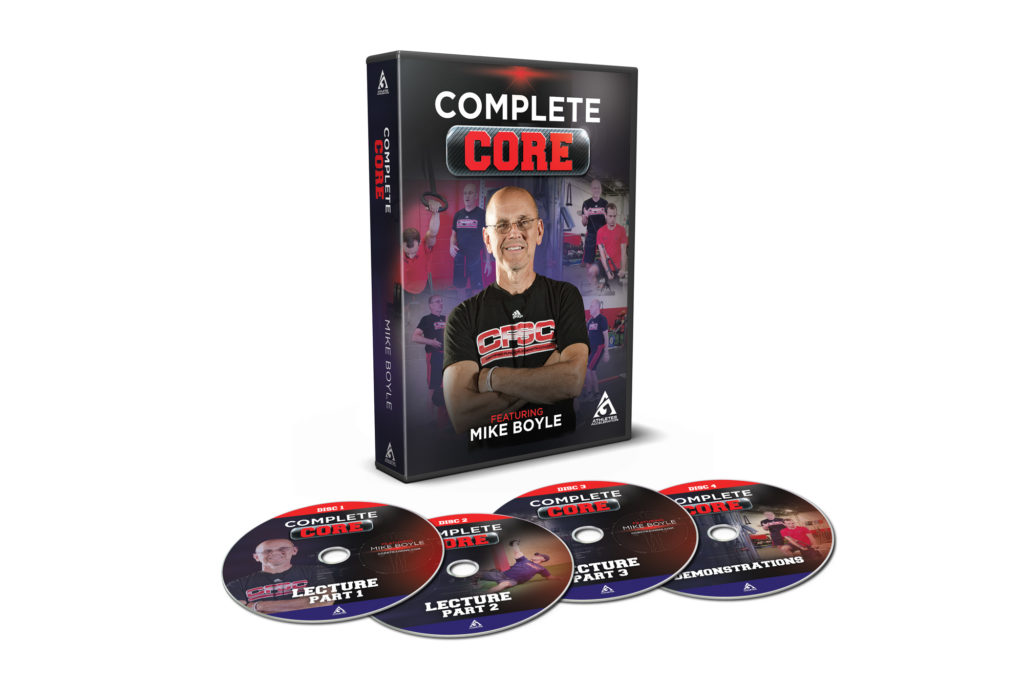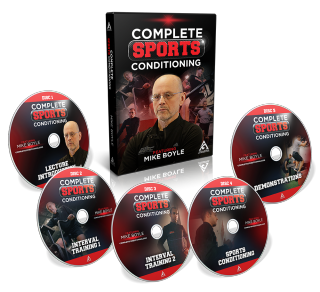 ---

The Business of Fitness with Results Fitness University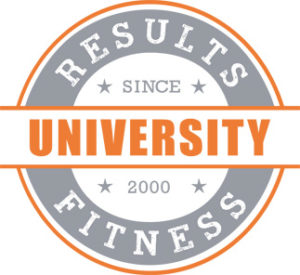 Alwyn Cosgrove discusses "The 10,000 Rule"
---

The Functional Movement Systems Segment

Mike Perry discusses "Implementing the FMS into Your Business"
---
NEW SEGMENT! The Super Human Strength Segment

Dom Mazzone is on to discuss "What the Hell is NSF?!" Use the code "strengthcoach" to save 10% off your first order
---
Thanks for Listening! Let me know what you think, leave a comment below. You can help out the show by: