Highlights of Episode 225

The TrainHeroic "Hit The Gym with a Strength Coach" Segment
Cameron Josse (Director of Sports Performance for Defranco's Training Systems) is on to talk about speed, speed, speed.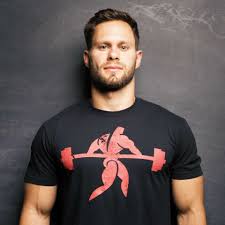 We talked about:
An overview of Horizontal and Vertical forces in Sprinting

Expands on the Heavy Sled Research and Determining the Load of Maximum Power in Resisted Sprinting

His article The Truth About Athlete Speed in the NFL

The use of organized play-type drills to enhance agility and decision-making

How he organizes his weekly layout to include more exposure to speed and acceleration

Testing speed through use of flying sprints as a better option than 40-yard dashes
Thanks to TrainHeroic for sponsoring the Hit the Gym with a Strength Coach Segment

Click here to start your Free 14 Day Trial.
If you decide you love it, tell them Anthony sent you and you will get 25% off the Pro Edition!
---
The Coaches Corner with Coach Boyle
We talked about:
His article "Power Cubed"

The experiments he's been doing with power

Where he is with his power development now
Check Out Coach Boyle's Latest Products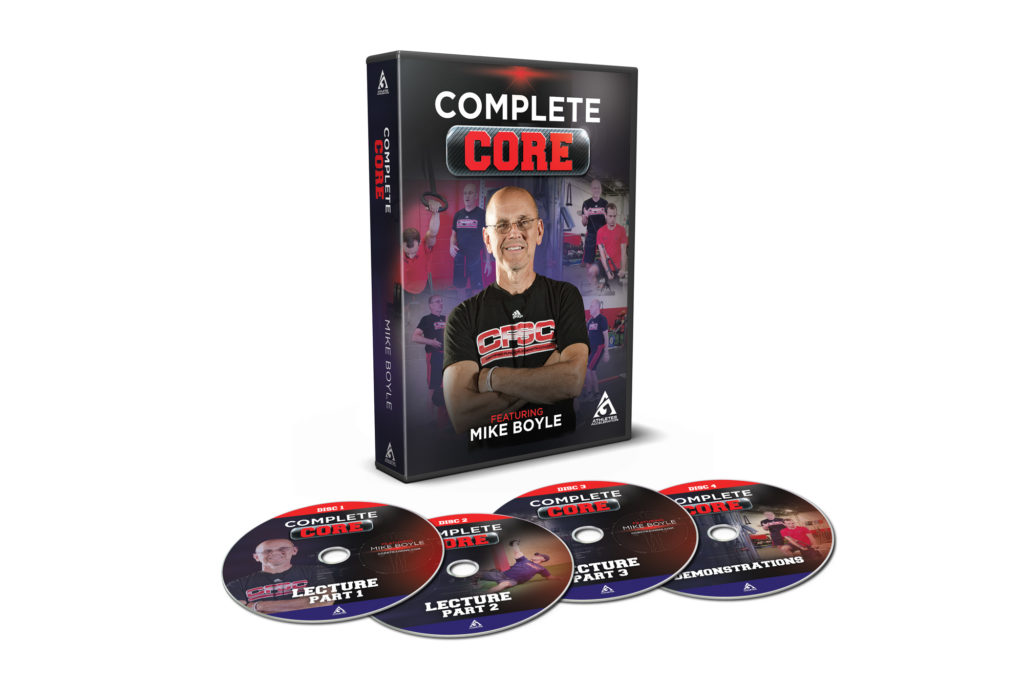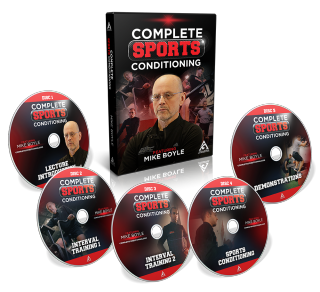 ---
The Business of Fitness with Results Fitness University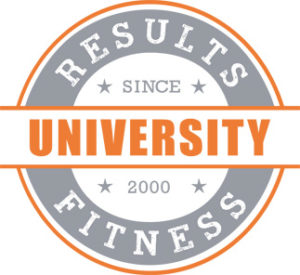 Alwyn Cosgrove discusses "Avoiding Burnout"
---
The Functional Movement Systems Segment

Gray Cook discusses "Pain in Movement" Click here for a link to the TED Talk Gray spoke about
---
NEW SEGMENT! The Super Human Strength Segment

Dom Mazzone is on to discuss "The final word on the difference between Whey Isolate, Whey Concentrate and Whey Blend" Use the code "strengthcoach" to save 10% off your first order
---
Thanks for Listening! Let me know what you think, leave a comment below. You can help out the show by: