Highlights of Episode 224
The TrainHeroic "Hit The Gym with a Strength Coach" Segment
Brett Klika (Co-founder and CEO of SpiderFit) is on to talk about training with kids and youth athletes.
We talked about:
Are we as strength and conditioning coaches, to blame for the popularity of early sport specialization?
Stages of training for different ages and what should be the focus during those stages
Working with pre-pubescent kids, should we even do it?
How his approach to youth strength and conditioning has changed over the years
Thanks to TrainHeroic for sponsoring the Hit the Gym with a Strength Coach Segment

Click here to start your Free 14 Day Trial. If you decide you love it, tell them Anthony sent you and you will get 25% off the Pro Edition!
---


The Coaches Corner with Coach Boyle
We talked about:
Check Out Coach Boyle's Latest Products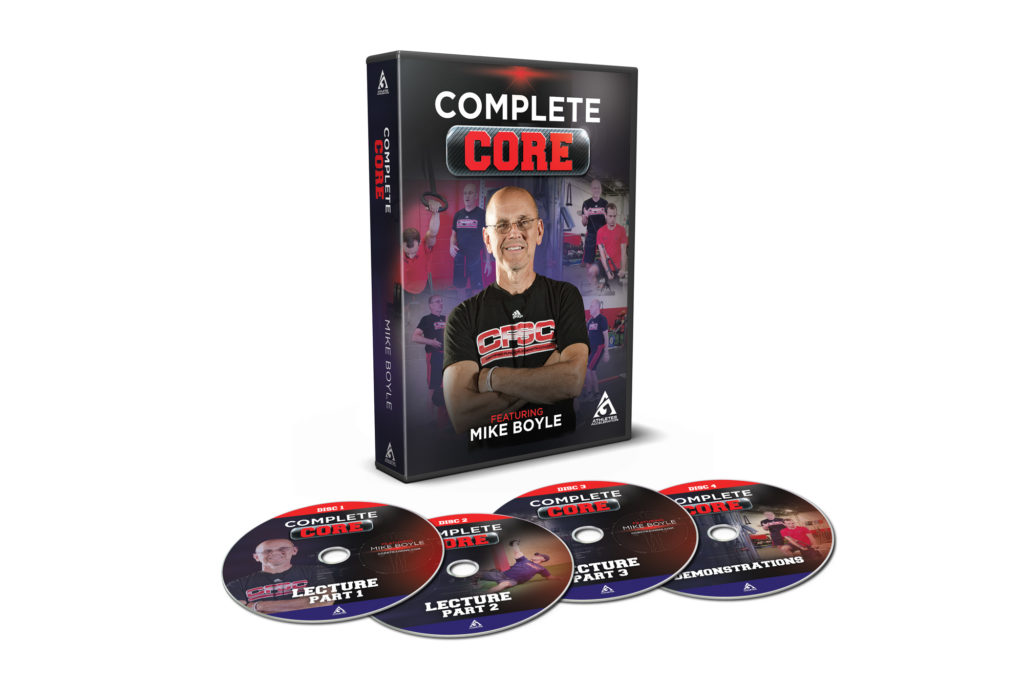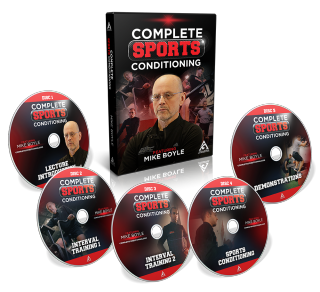 ---
The Business of Fitness with Results Fitness University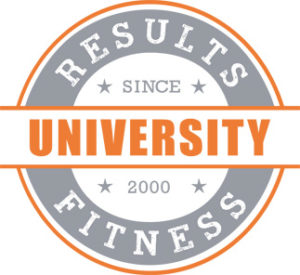 Alwyn Cosgrove discusses "Culture is not KING"
---
The Functional Movement Systems Segment

Gray Cook addresses "The Language of Movement is Written in Feel"
---
You can help out the show by: